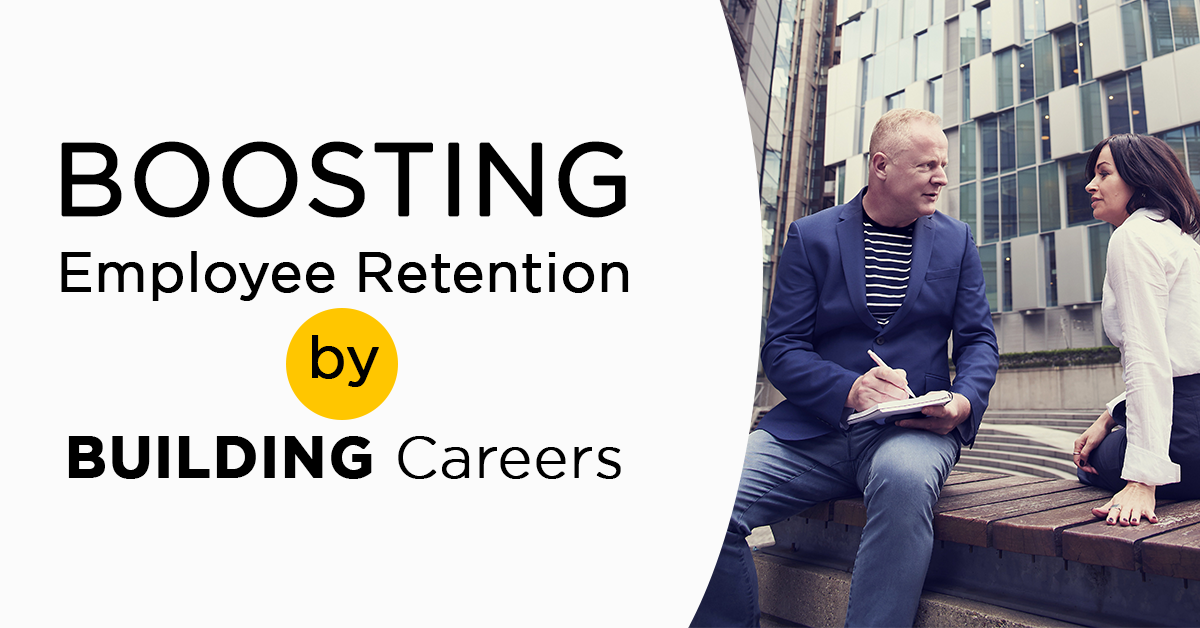 Companies with the best people will dominate their market by 2020. Jack Stack has been saying it throughout this year as SRC focused on their 2019 Critical Number™: "People." But how do you attract, and maybe more importantly, retain the best employees? By providing them with more than a day job, but a career where they're learning, growing, and contributing to the success of the organization.
According to a survey from CareerBuilder, employees are split on how they feel about their current job: 50% feel like they have a career while the remaining 50% feel like they are simply doing a job, and 32% of employees plan to change jobs this year. These are important metrics to consider when we're all fighting to attract and retain employees.
Investment in Your Employees = Impact
What better way to build a career for your team than to invest in your employees? The Great Game of Business® is a transformational approach to business that not only can grow businesses, but also shape the lives of its practitioners from the bottom to the top of any organization—the goal is long-term success and sustainability for your company and long-term personal success for your employees. We want GGOB practitioners to become part of that 50% that provide a career for their employees, instead of just a job.
If you're not convinced, see what employees at our 2019 All-Star companies have to say about GGOB's impact on culture, employee retention and engagement in their organization, and how it's personally affected the view of their work and career:
---
Looking for more on how to get these results? Order your copy of Get in the Game to learn the ten steps of implementing Great Game™.
---
Other Articles You Might Like: