Beyond Open-Book
Streamlined, transparent, and innovative processes that get your workforce culture engaged with your company's financial goals are a large part of what successful open-book management is all about. We've coached countless business leaders on how to do it well. For nearly forty years, we've been known as the "open-book people." For the record, the term open-book management (OBM) was coined by John Case of Inc. Magazine back in the 1990s. The name stuck.
In fact, Case wrote the groundbreaking book Open Book Management: The Coming Business Revolution about companies that practiced OBM like SRC. With SRC's approach to OBM and GGOB's outreach to help others, Jack Stack was dubbed the "Father of Open-Book Management" by Inc. But if you ask Jack what he thinks of OBM, he'll tell you "it's not just about opening the books! Financial transparency is worthless without education, accountability, and reward."
The only way to see your people and your organization grow and transform is to teach employees how business works. We've learned that the term open-book management can mean different things to different people.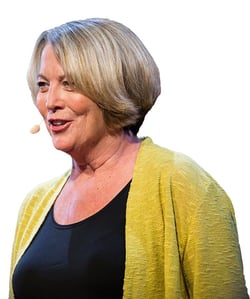 "I fell in love with being a businessperson, and I didn't want to be a happy-face HR den mother anymore. I also fell in love with explaining very clearly and fully to everyone in the company why we were making the decisions we were, how they could best participate in achieving our goals, and what the obstacles would be."

- Patty McCord, Author and Creator of the Netflix Culture Deck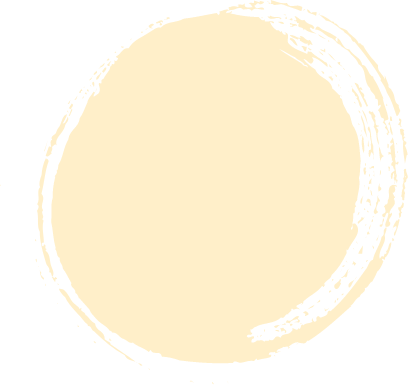 The Great Game of Business goes far beyond simply opening up the books. Sharing financial information does not necessarily mean employees understand or realize how their daily actions and decisions affect financial performance or the health of the company. The Great Game of Business is not a spectator sport. It's about understanding how the business works, what the employees' role is in it, and how they can take action.