Transform Your People, Your Business, and Your Life
Educate, Empower & Engage.
With three simple rules, practitioners attempt to radically improve their company's operability. Our coaching resources, annual workshops, and community are here to help you achieve real results with this business management strategy.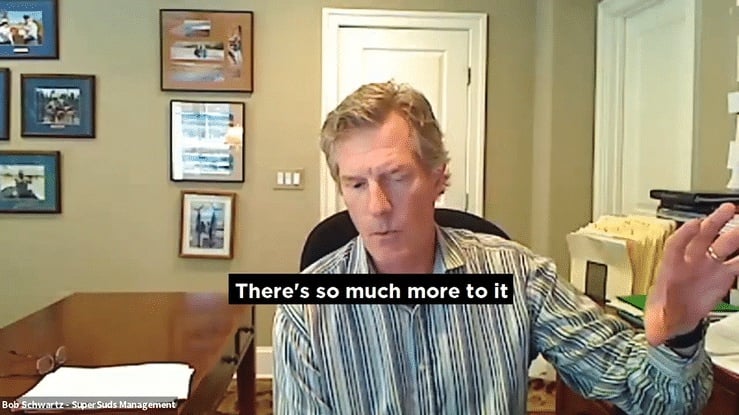 CEO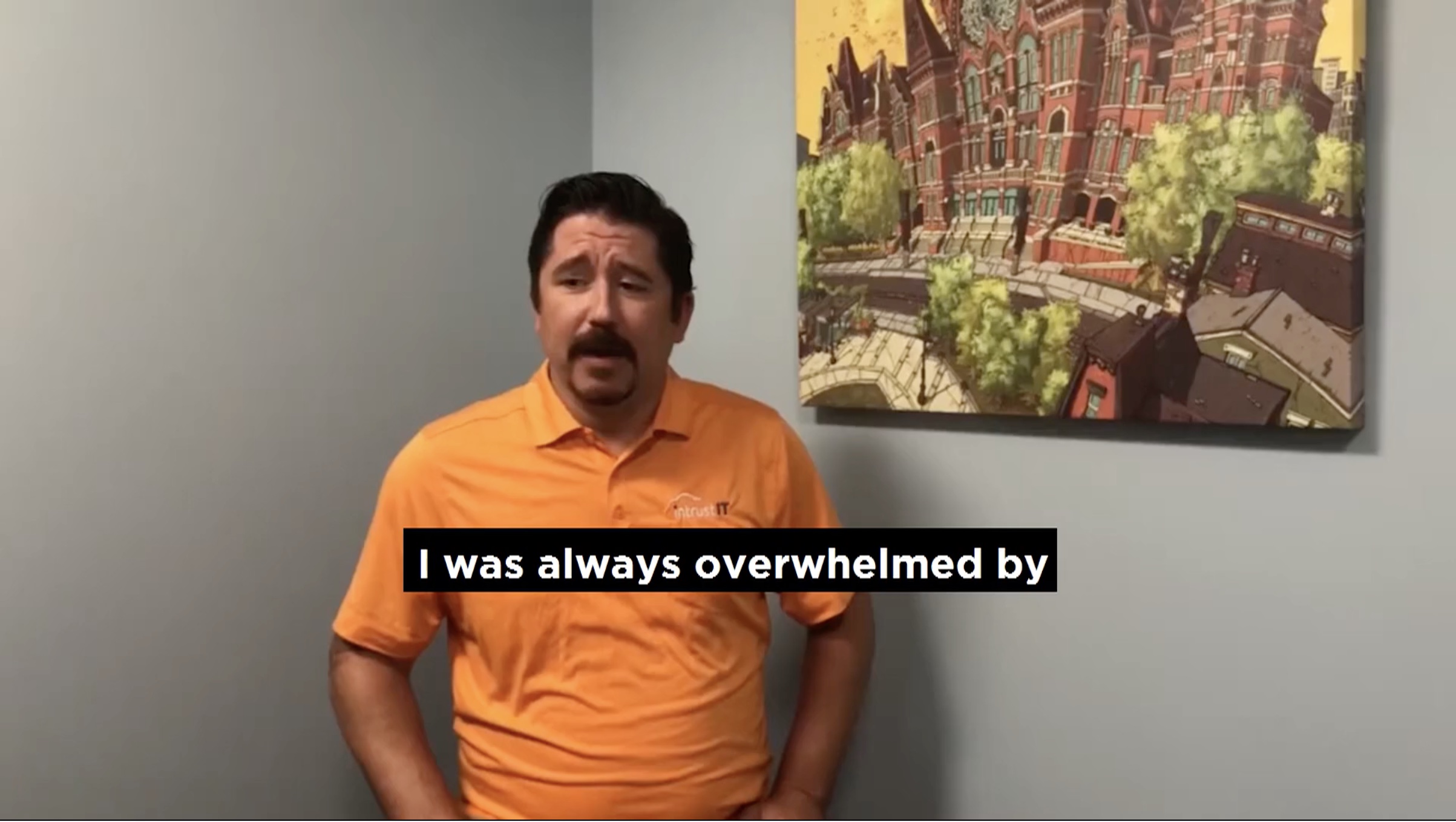 Manager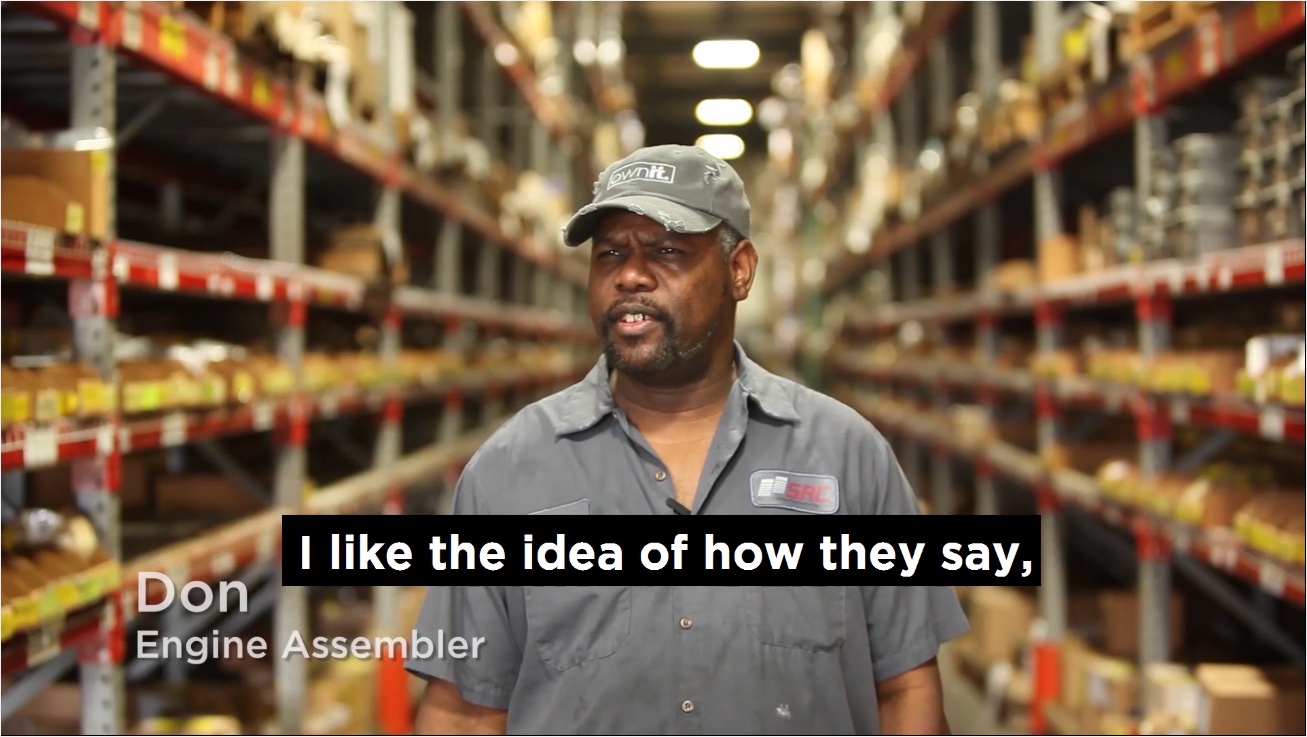 Employee
Gamify your business to create powerful incentive structures and effective internal processes that serve to motivate, engage, and retain a talented and productive workforce. The Great Game of Business® educates your people in the rules of business, rallies them around a common goal, empowers them to see and improve the score, and engages them by giving them an opportunity to share in the rewards— What we call a Stake in the Outcome®—presenting them with the opportunity to win as a team.