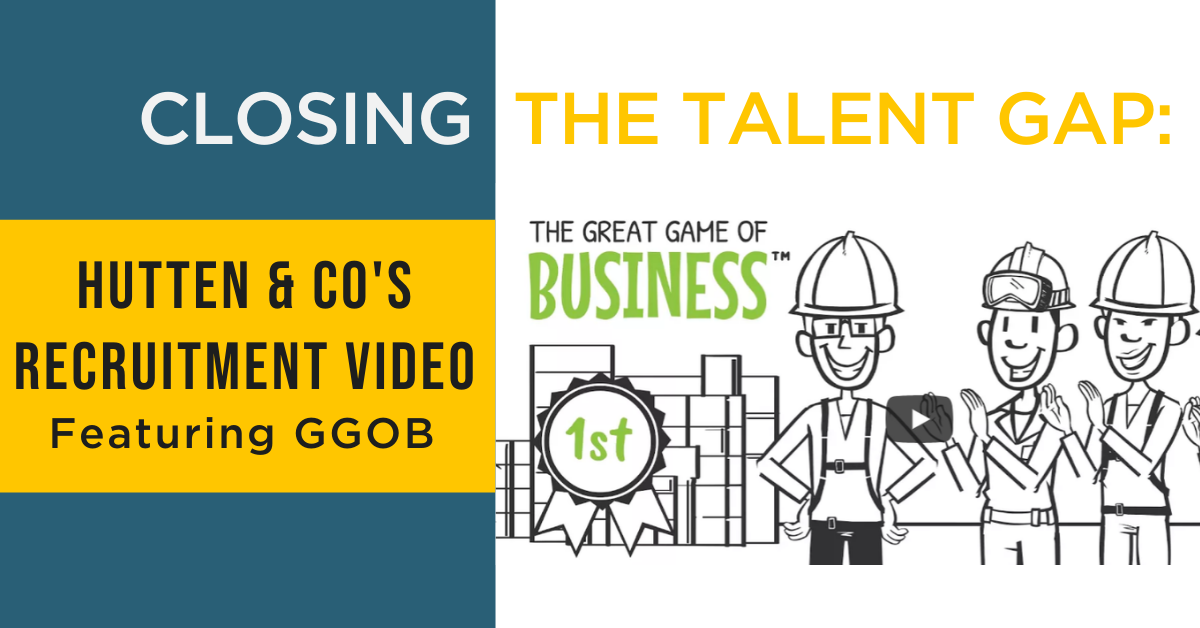 Ask anyone - it's just getting harder and harder to find good employees.
In the U.S., the unemployment rate hit 3.5 percent last month (a 50-year low) and in Canada, that number is 5.5 percent. These numbers suggest that businesses are operating at full capacity, but if you are a business leader, you probably have a different perspective. Low unemployment often means a gap in the number of qualified people available to fill open positions.

Key economic advisors support the notion of our current Talent Gap. The president of the Federal Reserve Bank of Dallas, Robert Kaplan, worries that economic growth is being impeded by a workforce that lacks sufficient skills to allow businesses to grow. In an article by the National Association of Colleges and Employers, he cites a report from the National Federation of Independent Businesses that states 45 percent of small businesses were unable to find qualified applicants to fill job openings in the first quarter of 2017.
And according to a recent TalentNow.com survey, this Talent Gap will become one of the biggest hurdles faced by companies in the coming years:
42% of employers are worried they won't be able to find the talent they need.
Approximately three quarters (72.8%) are struggling to find relevant candidates.
86% of the most qualified candidates for your open positions are already employed and not actively seeking a new job.

40 percent of employees surveyed said they plan on changing jobs this last year.
So how are Great Game™ companies handling the Talent Gap?
SRC Holdings has taken a stand against the Talent Gap by making "people" their Critical Number™. Smuckers Meats designed a MiniGame™ to increase productivity and accountability, which in turn has had a positive impact on absenteeism, employee turnover, and even recruitment. And many more Great Game practitioners have set their sights on talent this year.
But this week, we wanted to share a tactic employed by GGOB practitioner, Ontario's Hutten & Co. Land and Shore. They created a video for current and potential employees, emphasizing The Great Game of Business® as a differentiator. The video is prominently posted on the "Careers" page of their website, and explains Great Game and why it makes them an employer of choice.
With the video, president Mark Hutten says he wanted to "fully capture the cultural benefits and organizational improvements (the Great Game of Business brings to) the company, the customer, and the employee, and to document our original vision for the program." He adds that it is designed to help the entire team stay on track with their Great Game efforts. "Without focusing on and remembering the initial vision of the program, I recognize that it's possible to lose faith and revert to bad habits."
The spotlight on their Great Game management practices has been well-received by job seekers. "Candidates are definitely interested in this fairly unique management style," says Hutten. "Most businesses are much more closed in the sharing of information, especially financial information, so this is intriguing to new candidates and they're excited to participate!"
How are YOU tackling the Talent Gap? Do you feel the shortage of available labor in your organization? What tactics for retaining and recruiting quality employees are working for you? Share your thoughts in the comments below!
More articles you might like: