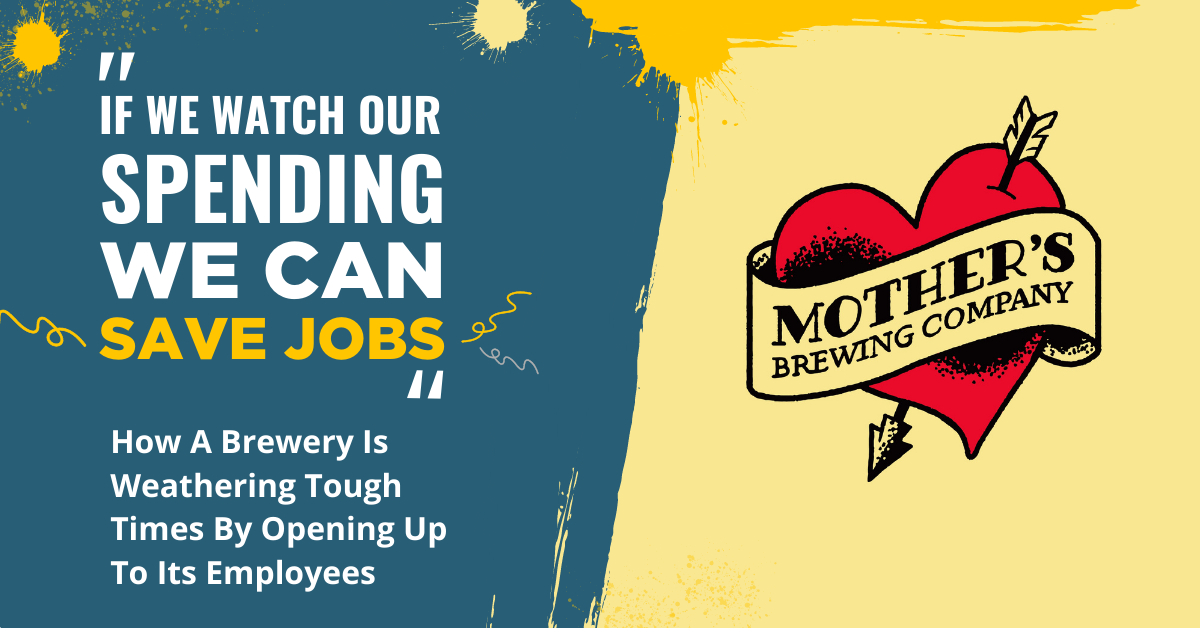 There's something special about the Midwestern town of Springfield, Missouri. It just seems to breed entrepreneurs. It's been the launching pad for household names like Bass Pro Shops and O'Reilly Auto Parts, among others that help power the nation's economy. Maybe there's something in the water. Or perhaps it's tied to the can-do attitude of generations of farmers raised in the area.

While Jeff Schrag wasn't born in Springfield—he moved there in 1995 after he bought a newspaper based there, The Daily Events, a legal notice publication—he's what you might call a "serial entrepreneur." Among his many ventures, he has started a business that sells cufflinks, one that offers coloring books, and he's also rehabbed and flipped real estate.
<< Learn more about how we help entrepreneurs create an open and transparent culture inside their businesses >>
Then, in 2008, he started to dream about starting something new—something big. "I knew I had one more business in me," says Schrag. Around that time, he had come across a profile of Sam Calagione, the influential founder of Dogfish Head Brewing, one of the pioneers in what was then the fledgling craft brewing movement. It dawned on him that he didn't need special soil or climate to brew beer—he could do that downtown alongside his other businesses.


He was inspired by a few other entrepreneurs in town, including Jack Stack of SRC, Shawn Askinosie of Askinosie Chocolate, and others like Kim Jordan, the founder of New Belgium Brewing, to build his business with the help and participation of his employees.

In 2009, Schrag bought and converted a 100-year-old bakery into a brewery and bottling facility. Mother's Brewing was born.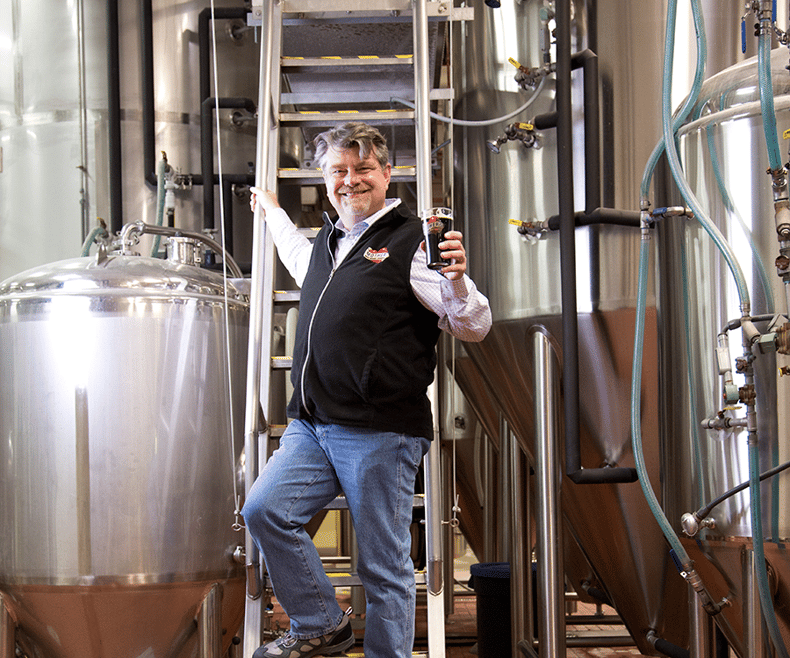 And about that name?

"Mother stands for love," Schrag told 417 Magazine, a local publication. "What says love better than a mother? We love the notion of a mother expressing love to a family through the food cooked in the kitchen. We express love to consumers through a batch of beer."


An Industry Explodes

After two years of getting operations up and running, Mother's Brewing poured its first beer in 2011. Schrag's beer with names like Sandy Wheat and Lil' Helper quickly gained traction throughout the state—and beyond.

By 2018, Mother's had about two dozen employees and was making and selling 12,000 barrels worth of beer—making it a record year.

But the craft beer industry was also evolving at that time. When Mother's started brewing in 2011, Schrag says that there were some 1,751 breweries in the U.S. and about 20 craft brewers in all of Missouri.

But the craft brewing industry has since exploded in the years after to include over 9,000 breweries across the country—with more than 100 and counting in Missouri.

All those new breweries added a lot of competitive pressure for Mother's to deal with in its home markets, including Springfield. "As new breweries came on, it became harder for us," says Schrag. "We became less local and more of a regional brewer."

As a result, sales started to soften—which put new financial pressures on Schrag and the brewery. He started looking for answers.

That's when he was reminded of a system that Stack, Askinosie, and Jordan had all used to engage their employees in solving problems: The Great Game of Business®.


A Transparent Solution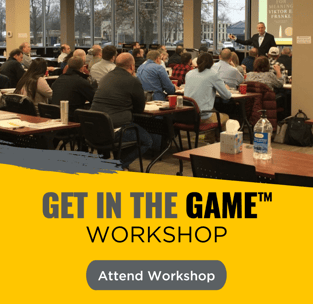 While Schrag had attended a two-day workshop to learn about The Great Game of Business in the past, he wasn't sure he was ready to embrace the practices of teaching his employees to understand the financials of his business.

"The hardest part for me was laying out everything bare for everyone to see," says Schrag. "I was worried everyone would wonder how everything got so bad."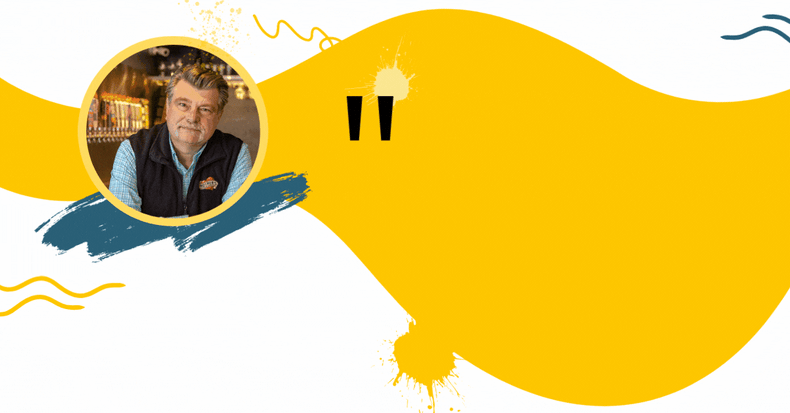 There was also the matter of finding the money to hire a Great Game™ coach to help the Mother's team get up and running with the Game.

That's when Schrag heard about a local program in town called The Great Game for Small Business. It was a pilot program where a group of small businesses in town would work with a Great Game coach, Katie Davis, who would help participating companies embrace transparency around their financials and get their employees to think and act like owners.

With the help of Davis and his cohorts in the small business program, Schrag says he and his team made significant progress in opening up their books and creating a scorecard based on their P&L to teach everyone about how the business made money and generated cash.

As 2019 ended, everyone was looking forward to how far they could go in 2020. That is until the pandemic hit.
Learning The Business

Fast forward to 2021. Mother's celebrated its 10-year anniversary as the pandemic continued into its second year.

It hasn't been easy for Schrag and his team to keep the business moving forward. But they were able to keep most of their people even during the most challenging times with the help of the federal PPP program and Missouri's shared work program.

The transparency around the business's financials also played a crucial role in helping every employee understand the stakes they were up against. "People think business owners make so much money," says Schrag. "But when you show them the numbers over time, they begin to believe you. We embraced a mantra I learned from Joe Jenkins, a local business owner who practiced the Great Game of Business, who told me that if we can watch our spending, we can save jobs."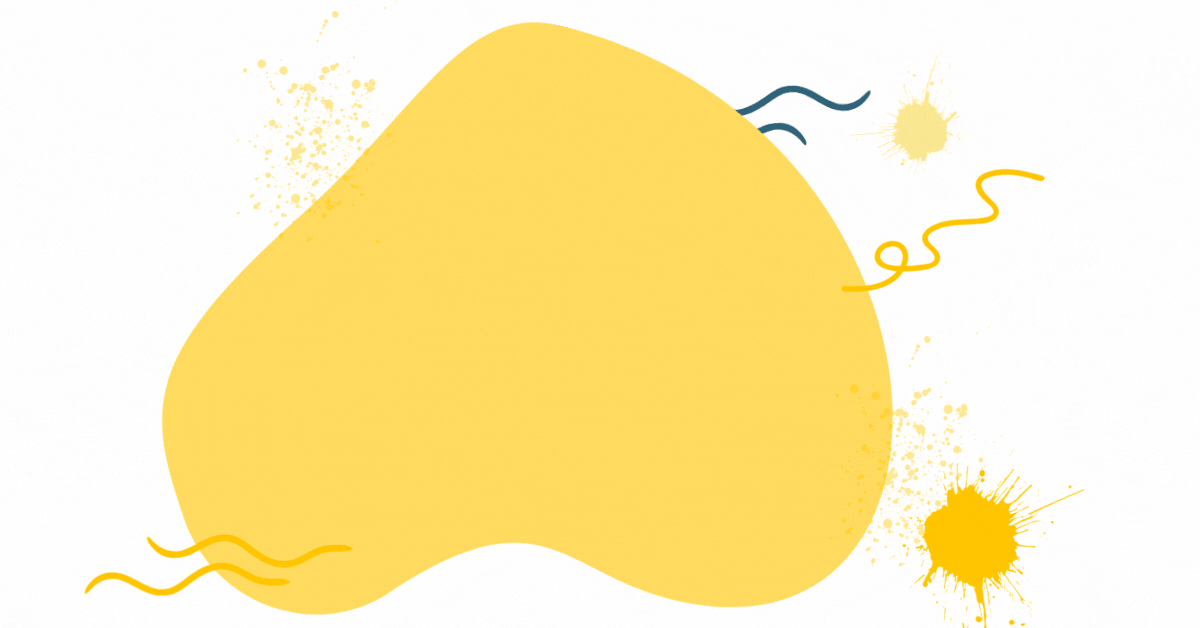 And on that count, the team at Mother's Brewing really stepped up. They worked together to cut spending—cutting monthly credit card expenses by thousands of dollars—while also taking steps to limit waste. For example, Mother's introduced a new plastic pint cup in its tasting room that cost $2.75 a pop. The problem was that customers were either throwing the cups out after using them or taking them home with them.

Without any prodding from Schrag, the team in the tasting room posted signs around the trash cans and at the bar letting customers know the cups were to be saved and returned.

"That was a great example of how our people are beginning to understand the business better every day," says Schrag, while noting that the tasting room posted record sales in 2021.

Leaning Into The New Year

Next up for Schrag and his team is coming up with a plan to find the money to give the staff raises in the coming year while also making investments in new equipment.

Perhaps just as importantly, some of the burden of running the business has shifted off of Schrag's shoulders.

"I've really come to appreciate that the Great Game is a good tool to have in your belt," he says. "But as Katie Davis likes to say, even the Game can't replace good management."
---
Looking to transform your business like Jeff Schrag? Join us for our next workshop focusing on Implementation + Strategic Planning.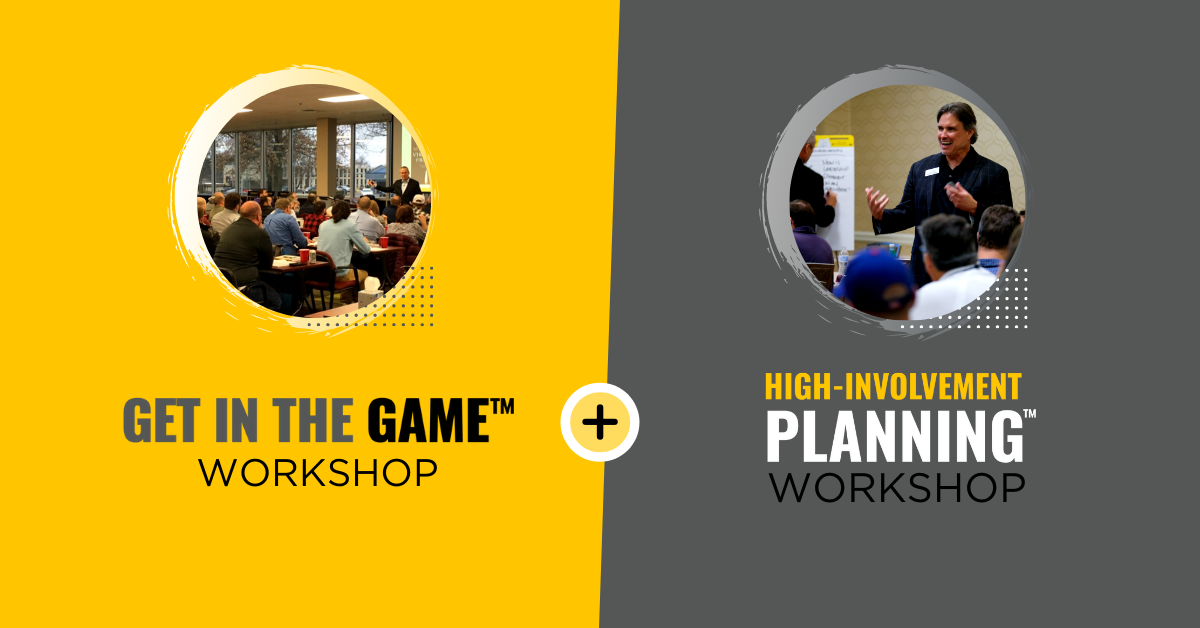 ---
Other articles you might like: