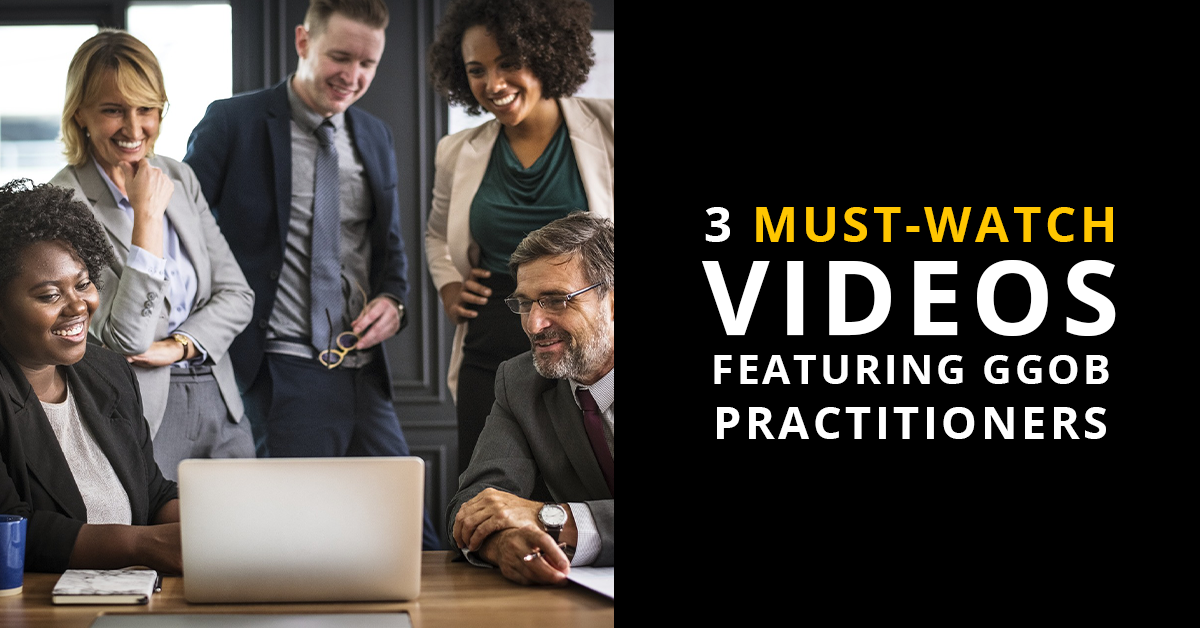 We love to see and hear the inside stories of companies putting the principles and practices of The Great Game of Business® to work in their organizations, which is why we love to find videos by and about Great Game practitioners! As we revealed at the 2018 Gathering of Games Conference, we have goal to impact 10 million lives in the next 10 years in the #sharonthedream campaign. Here are three of our favorite videos representing three very different stories of how the Great Game has made a difference across the globe...
1. Open-Book Management on Safari
This video demonstrates GGOB's global application and impact through an artisan co-op in rural South Africa. Here is a local craft center's Great Game transformation—from employees knowing nothing about running a business to sustainability and economic independence resulting in tremendous success for the craft center and its employees.
2. "Why We Lost The Game"
Not every Great Game™ practitioner can speak eloquently about the challenges of implementing and sustaining open-book management. In this video, our dear friend, the late Joe Jenkins presents his story about how his family-run business, Jenkins Diesel, picked up (and fumbled a few times) Great Game practices. In this video Joe lends some hard-earned business advice paired with homespun wisdom that will have you wishing you had seen him present in person.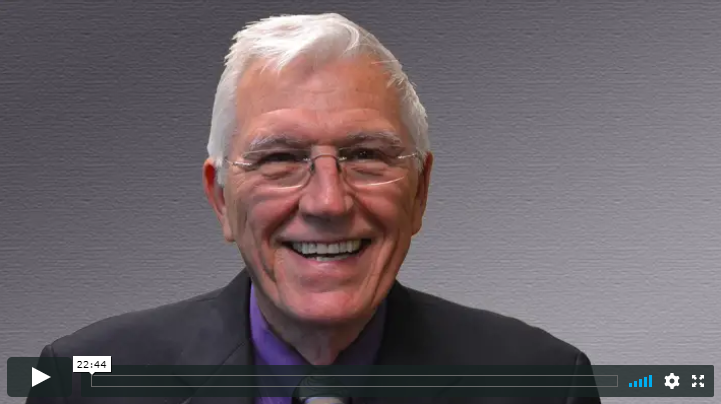 3. The Great Game of Business at Practice Velocity
Implementing Great Game practices has transformed performance and results at Practice Velocity Urgent Care Solutions (now known as Experity). This video shows how this Illinois company has successfully incorporated MiniGames™ into their daily practices to attack problems, used Huddles to share information among the entire company, and kept more accurate and up-to-date financials.
Their dedication to the Game and amazing cultural and financial results earned them a spot on the 2017 & 2018 Great Game All-Star Team.
---
Tap into the Great Game community and more practitioner stories of successes, failures, and lessons learned at the Annual Gathering of Games.
---
Other Articles You Might Like:
Show us how you play The Game! Share a link to your GGOB video in the Comments below and check out the Great Game YouTube channel.