­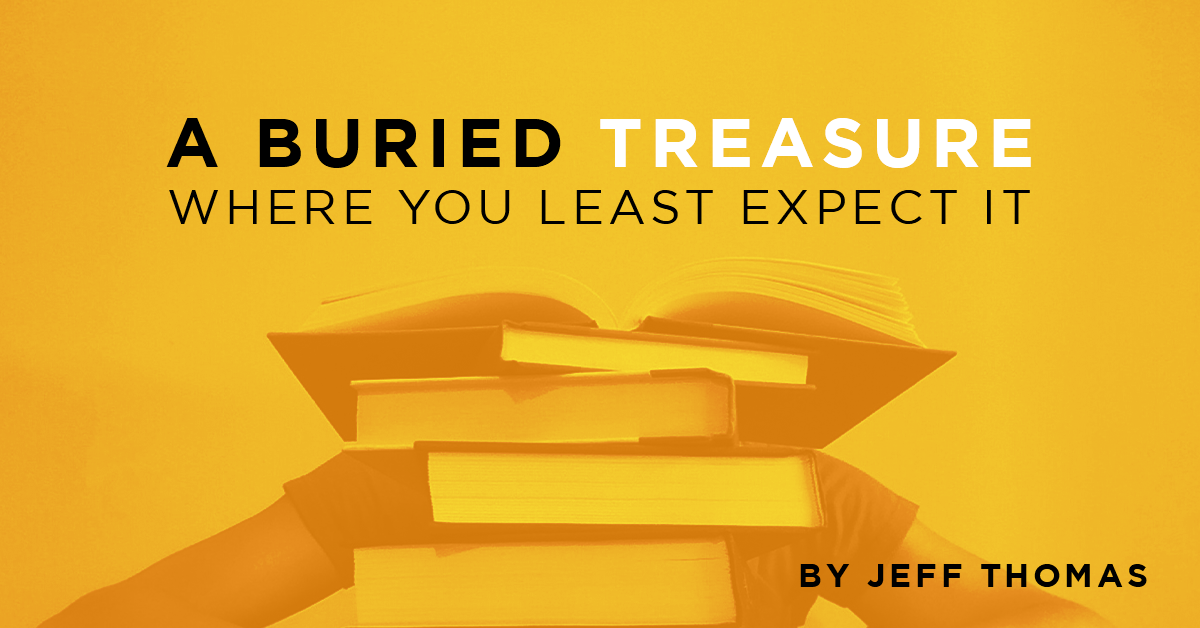 While I am a voracious reader, I also listen to a lot of books on tape. A couple of years ago, as I first listened to The Great Game of Business on Audible on a cross-country road trip, I was captivated by Jack Stack's rich voice as he described the transformation of his business through a totally new concept of how to run a business. Having been at the helm of a business for 28 years at that time, I thought I had seen—and tried everything. I will confess that through the years, my staff understandably would start rolling their eyes every time I launched a new initiative, planning process, or management approach that sprung from my latest read. But The Great Game of Business® was different. I asked everyone on my staff to make a priority of reading or listening to the book. I was committed to changing the very nature of our business this time, starting with training the team in financial literacy, and opening the books.
A year later, the team was intrigued by the ideas presented in the book… and they seemed engaged. For the first time in our history, they were actually seeing our financials (the good, the bad and the ugly) and through their words were demonstrating a real interest in improvement. Unfortunately, as a self-implementer, I wasn't really sure how to put everything into practice (this was before the Get in the Game book came out), so progress was extremely slow. To make matters worse, we were also transforming ourselves into an agile marketing agency at the same time, in an effort to improve our work throughput and reliability, so we were wrestling with a lot of changes all at the same time (yep, I'd discovered yet another exciting new thing, and off we went.)
On one my business trips earlier this year, I started listening to the Great Game book again, and this time, at the end of the book, I didn't think to stop the recording and let it play. Suddenly, to my surprise, I was listening to Steve Baker's voice. (In the name of full disclosure, I should note here that we work with The Great Game of Business as their digital marketing and website agency, so I actually knew Steve, and his voice.) I continued to listen to the recording and discovered that I had earlier completely missed a "buried treasure" at the end of the 20th Anniversary edition of the book. And what made it so exciting to me (no, it wasn't Steve's voice) was that it was essentially a fictional case study that was compelling and portrayed some of the steps of implementation that had been eluding us. What a treat!
Now, I have no idea how many folks are like me and missed this buried treasure (which was hidden in plain sight at the end of the book), but I thought it was an exceptional discovery. I was so convinced that this was something EVERYONE should read (or would want to listen to), I asked the folks at GGOB if they would be willing to make that available to everyone. They agreed, and you can find that here. I hope you find it as engaging and informative as I did. Enjoy!
---
Other Articles You Might Like: