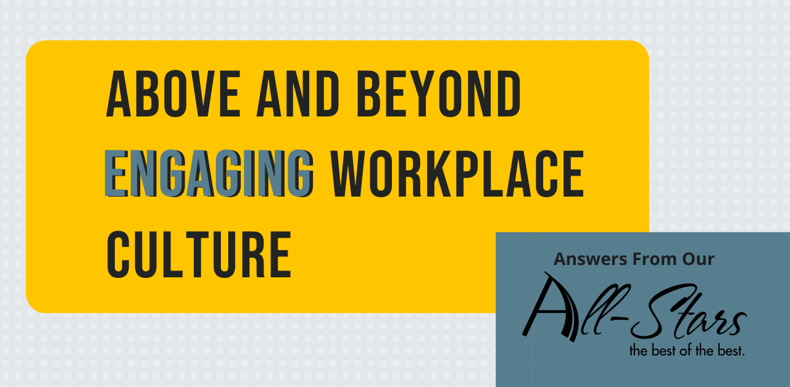 What puts the-best-of-the-best in open-book management above the rest when it comes to an engaging workplace culture? We've asked this year's All-Stars how they have transformed their businesses to create a top-notch culture that promotes engagement and accountability throughout the entire organization. Check out what they said below!

Being able to speak to one another in a common language of business is what has changed our culture at PTI and turned us into a winning team. We all have the same goal now. We have meaning and purpose in achieving goals together. We have MiniGames that bring fun and positive emotions to working toward those goals. Our Huddles give our employees the opportunity to be seen, heard, acknowledged for accomplishments, and the opportunity to make a contribution. We can honestly say we have happy, engaged employees that genuinely care for one another and the success of our business.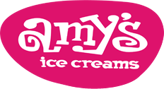 You can see the proof in our people. Through the fun and games, our programs teach our young adults how to use their resources wisely and gain financial knowledge to create a quality of life they believe in. From business start-ups to financial planning, Amy's initial time investment has resulted in employees leaving with skills that are not only useful for the business but are life skills they can use long afterward. Abby, 22, was able to put a down payment on a house, buy her car, and take care of her siblings because she knew how to manage her money. As she impacted the financials, she gained bonuses, which helped her financial independence.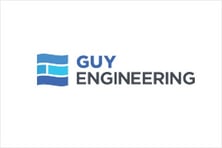 As an employee-owned company, it is crucial that employees feel engaged and understand the financials, and we have developed a work culture of accountability and employee ownership. Employees helped to craft our mission statement and values, which form the foundation of our culture. Further, employees are truly taking ownership by helping to plan MiniGames, participate in High-Involvement Planning, and research potential business opportunities. GGOB keeps employees involved and active. They know that their actions make a difference to the Critical Number and to everyone's bonus.

The level of engagement of our team as a whole has soared. To put it quite simply, it feels like all 40 team members are running Venturity, not just the five-member management team. The amount of communication and idea sharing among team members has also dramatically increased. People are holding each other accountable to participate and contribute to the organization.
The transformation of several team members who were wallflowers into active members and even leaders in the organization has been absolutely incredible to witness.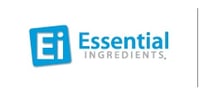 A true sense of ownership has been developed that did not previously exist. The team now creates and owns responsibility for the annual plan. Employees throughout the company are asking hard questions about performance to plans as well as growth opportunities. During our implementation, our company made a conscious decision to clearly define our core values and we now refer to them frequently in the hiring process, in the process improvement and when planning. Additionally, we have become much better at encouraging constructive conflict and accountability.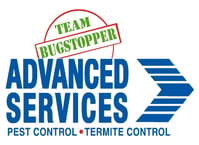 It has been a lot of fun watching our team members pull together and communicate with each other to reach goals. Our MiniGames have influenced our core value of teamwork tremendously. In our industry, all of our team members are alone for the majority of the day so seeing them go out of their way to communicate and really be a part of the team shows how engaged they are. Team members are now asking more questions, offering new ideas, and acting like business partners and not just there to get a paycheck. We have always acted as a family at Advanced Services, but now we are all rowing in the same direction achieving more together!
---
Are you interested in transforming your culture to achieve unbeatable employee engagement? Check out our upcoming events to see what training opportunities are coming your way.

---
Other articles you might like: