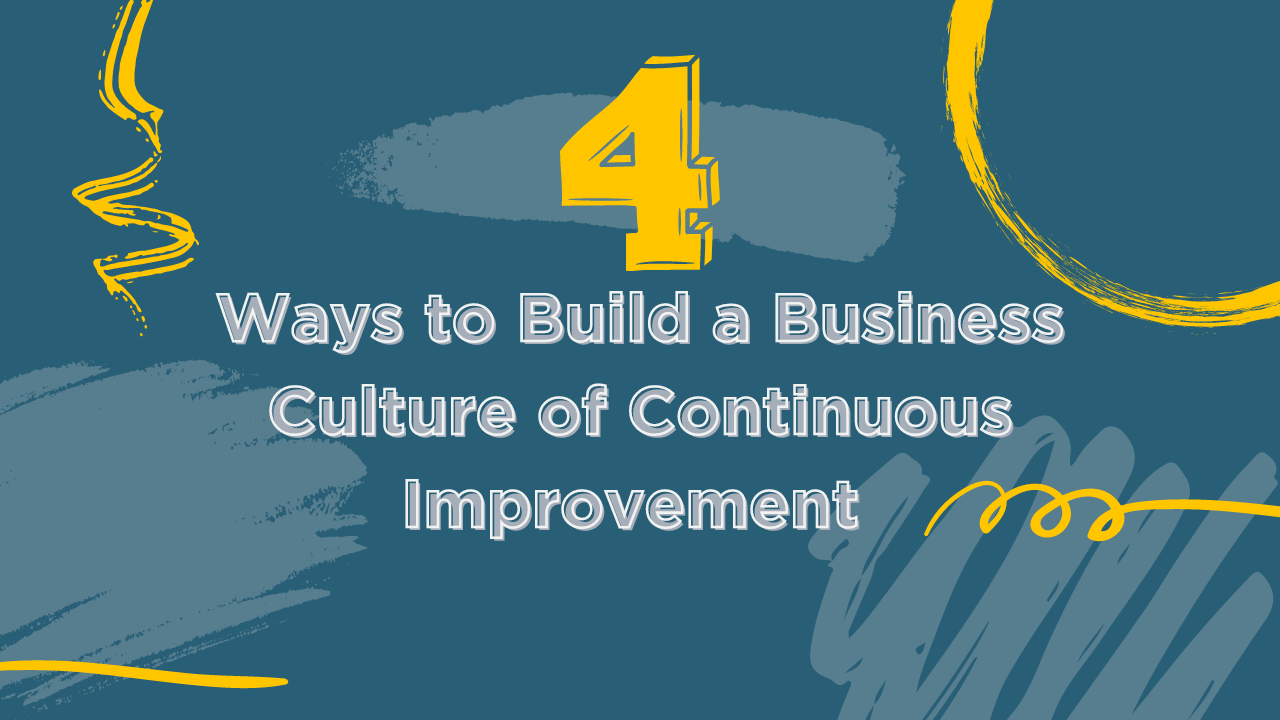 In an increasingly competitive global marketplace, companies are always looking for ways to stay ahead and build a business culture that doesn't lag behind. Continuous improvement programs that involve tapping ideas from employees at all levels, holding each other accountable, and rewarding success through smart gainsharing programs are key for several leading U.S. firms. Check out these tips for developing a culture of continuous improvement and accountability:
1. Closely track the most important metrics.
Roll Forming of Shelbyville, KY launched its Continuous Improvement (CI) process by putting every employee in the company on a team. These teams closely monitor metrics affecting operating profit, including scrap, efficiency, quality, and on-time delivery, and come up with ideas to improve them. Improvements are tied to bonuses via the company's gainsharing plan. If metrics do not show improvement month to month, the teams take corrective action. The program has been extremely successful, resulting in an average of $350,000 saved per quarter.
2. Foster personal accountability.
A key factor in the success of Roll Forming's Continuous Improvement program has been a company-wide cultural change towards more personal accountability. Employees realized the company's gainsharing plan was significant and could account for up to 15 percent of their total compensation. This generated peer pressure and resulted in zero tolerance for non-participation in the problem solving process.
The company also has a process of root cause corrective action. If there is a problem around quality or efficiency, there is no blame placed on anyone, but all team members take responsibility for solving the problem. According to Roll Forming President Ray Leathers, "We use the Oz Principle – see it, own it, solve it, execute. In the early days of the CI program, we didn't realize we were changing work culture. We realized later how important it is to leverage the culture to continuously improve the CI process and the accountability process."
3. Give good feedback.
Optimax of Ontario, NY focuses on continuous improvement though its annual review process. Every employee gets a 360-degree evaluation by the people working shoulder to shoulder with them, including both supervisors and direct reports. In addition to this subjective feedback, employees are rated on five attributes based on attitudes and five attributes based on skills. Everyone is shown a scatterplot of where they are with respect to the rest of the team so it is visually clear if someone is significantly lower than the rest of the team in either skills or attitude. Finally, each person works with their supervisor to create an individual development plan which includes a section on training and three stretch goals.
4. Train employees in leadership and communication
Optimax gives all employees orientation training and a personality assessment when they first come on board, which includes mentoring on how to work within a team. This gives all staff shared vocabulary and an understanding of different personality types. New managers receive training in management and leadership skills to help them coach their teams. Roll Forming also invests significant resources in its employees, providing leadership training for its team coordinators and conflict management for all employees so that everyone has a shared language for dealing with conflict and other issues as they arise.
To learn more about how to develop a culture of continuous improvement and accountability in your company, join employee engagement consultant Anne-Claire Broughton, Ray Leathers of Roll Forming Corporation, and Rick Plympton of Optimax at the 24rd Annual Gathering of Games, where they will present a breakout session on the topic. The Gathering of Games takes place September 7-9, 2016 in Dallas, TX and it's not too late to register!