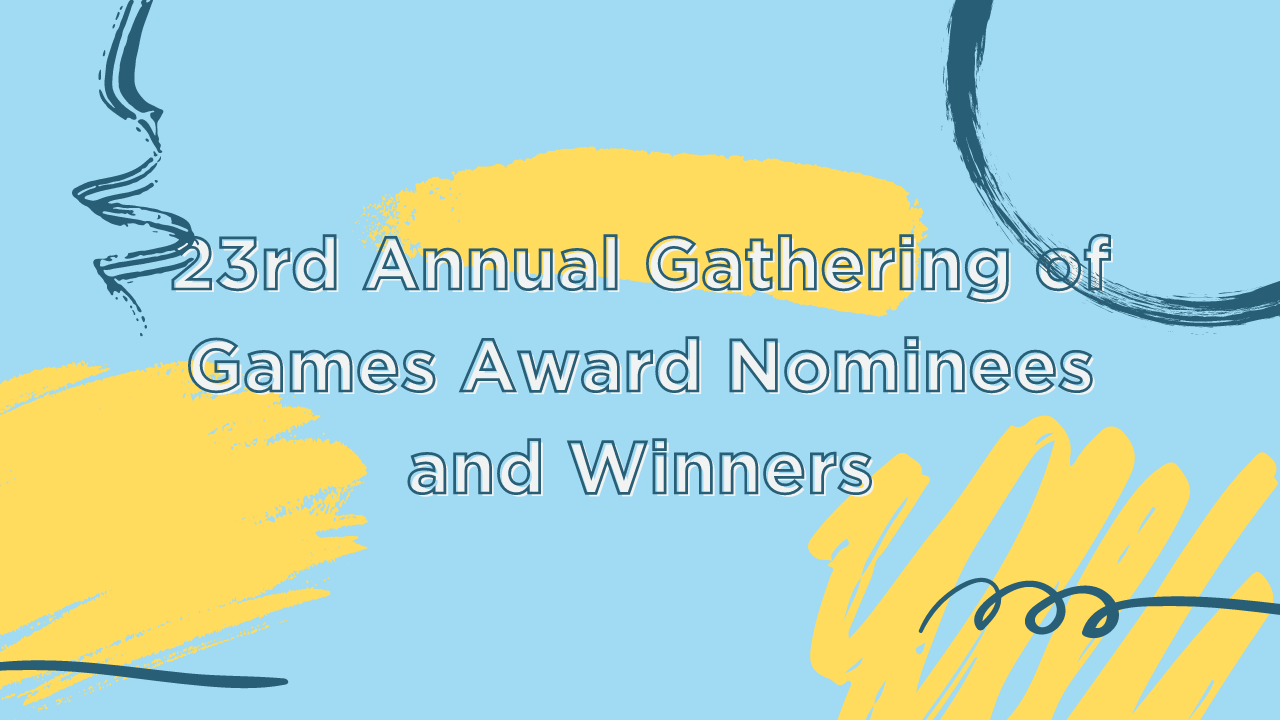 This year's 23rd annual Gathering of Games honored several organizations for their outstanding work as Great Game of Business practitioners.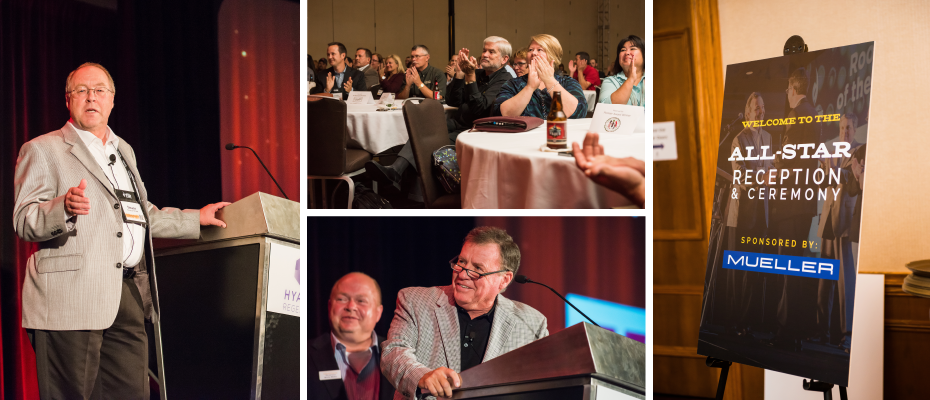 Here is a list of those awards, and each one's nominees and winner(s).
The All-Stars
This prestigious award recognizes and celebrates the remarkable achievements of companies from around the globe that have fully embraced the principles of open-book management and The Great Game of Business and have demonstrated outstanding results.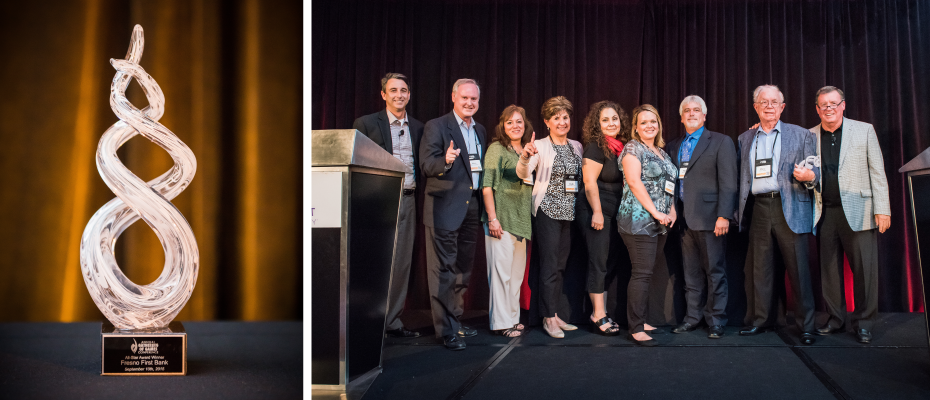 WINNER of 2015 ALL-STAR AWARD
Fresno First Bank went from losing $2.2 million before tax in 2008 to a positive net income of more than $3.3 million before tax in 2014.
Cost reduction
Professional services
Rewards & incentives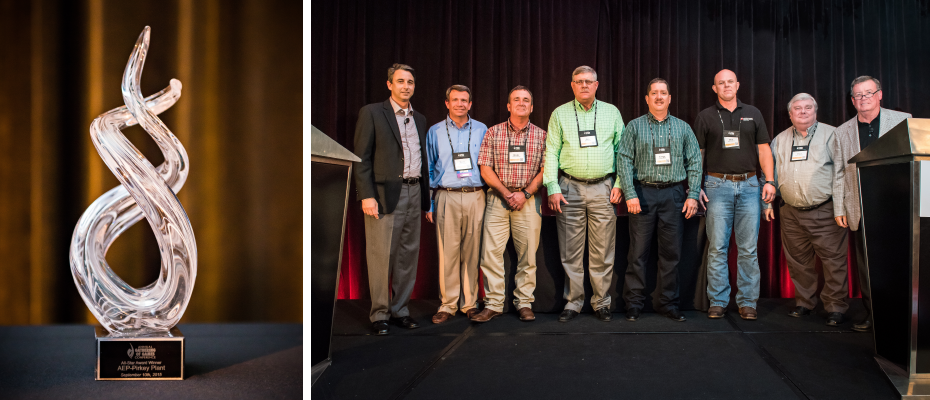 WINNER of 2015 ALL-STAR AWARD
SEP SWEPCO Pirkey Power Plant generates 23 percent more power than projected last year, which, when combined with power prices of 32 percent higher than anticipated, gave this All-Star company its highest gross margin in its operating history.
Buy-in
Cost reduction
Energy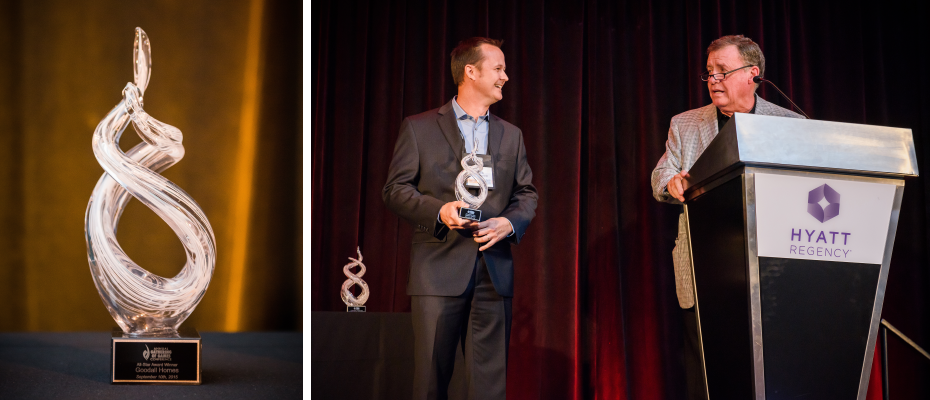 WINNER of 2015 ALL-STAR AWARD
Goodall Homes grew 20 to 40 percent every year since 2010, including a 52 percent year-over-year jump in profits in 2014.
Buy-in
Rewards & incentives
Since starting The Game in 2011, Jenner Sales Corp. has paid out more that $2.1 million in cash and 401(k) contributions, which equates to 36 percent of EBITDA for that time period.
Agriculture
Efficiency
Rewards & incentives
Last year's Rookie of the Year award winner, Kiolbassa Provision Company, has already made more money in the first six months of 2015 than it has in any full year since starting the business.
Efficiency
Food services
Manufacturing
Morale
At Mid-America Metals, sales are up and gross margins are at historically high levels, meaning the company's bottom line is healthier than ever.
Communication
Morale
Restoration
West Paw Design went from losing money in 2012 to growing rapidly and profitably every year since implementing The Great Game, and in 2015, with increased profits and a healthy balance sheet, it began a gainsharing program with employees.
Efficiency
Manufacturing
Rewards & incentives
Rookie of the Year
This award recognizes companies that have been practicing open-book management and The Great Game of Business for less than a year but have achieved some remarkable results.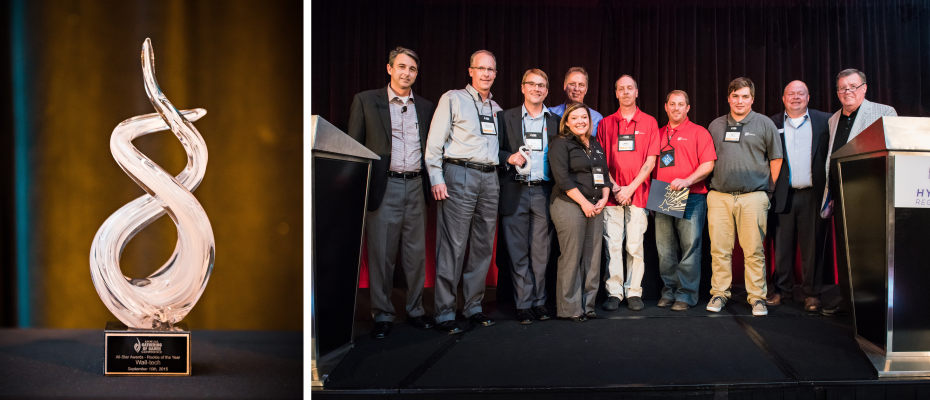 WINNER of 2015 ROOKIE OF THE YEAR
Wall-tech's net income grew enormously after starting The Great Game, going from $297,504 in 2013 to $466,933 in 2014.
Construction
Morale
Rewards & incentives
At Be Found Online, top-line revenue is up 35 percent year-over-year with more customers than ever before signing up and renewing their contracts.
Buy-in
Communication
Marketing
After its first year, net profits for Induction Heat Treating Corp. were up an impressive 9 percent.
Cost reduction
Manufacturing
Rewards & incentives
Stalcop LLC realized cost savings of more than $740,000 in 2014 sent earnings soaring 200 percent from a loss of $1,250,382 in 2013 to a profit of $1,248,540 in 2014.
Buy-in
Cost reduction
Manufacturing
At Willoway Nurseries Inc., communications have improved significantly and each department is working together toward achieving its shared goals, which has helped reduce overtime expenditures and keep labor costs under budget.
Agriculture
Communication
Cost reduction
Hall of Fame Inductee
The Hall of Fame honors organizations that have operated using the principles of open-book management for more than a decade with lasting, proven results and have demonstrated a willingness to spread the word on open-book management in order to help others succeed.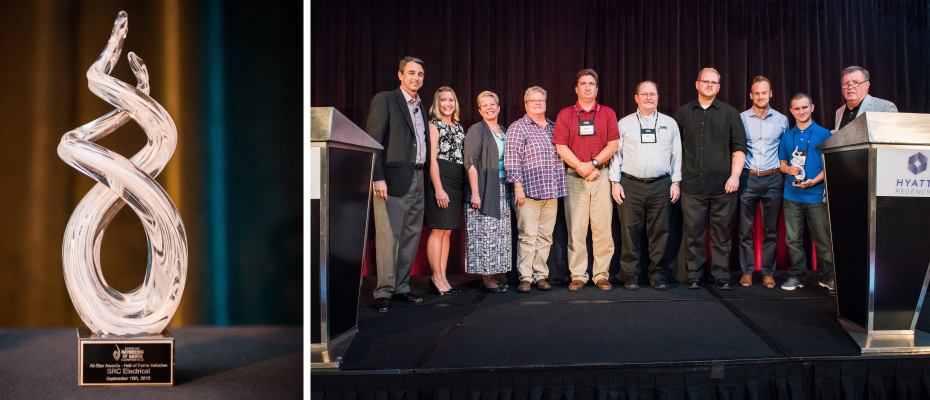 WINNER of 2015 HALL OF FAME INDUCTEE
When the company was bought out by SRC, revenues were just $11.7 million. By 2014, revenues had spiked to $29.9 million.
Communication
Manufacturing
Pioneer Award
The Pioneer Award honors an organization that is the first in their field to implement and practice the methodology of The Great Game of Business and open-book management, and do so at a high level.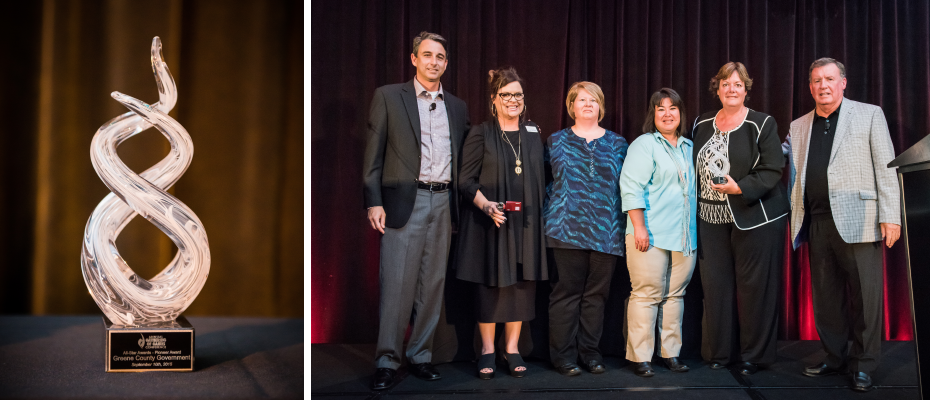 Greene County Government (Missouri)
WINNER of 2015 PIONEER AWARD
Given Greene County's healthy and stable cash balance position, the organization was able to give its employees their first cost-of-living raise in nearly six years.
Government
Morale
Rewards & incentives
Do you or an organization you know have what it takes to be recognized as a 2016 All-Star? The 2016 ballots are open!
Oth

er Articles You Might Like: