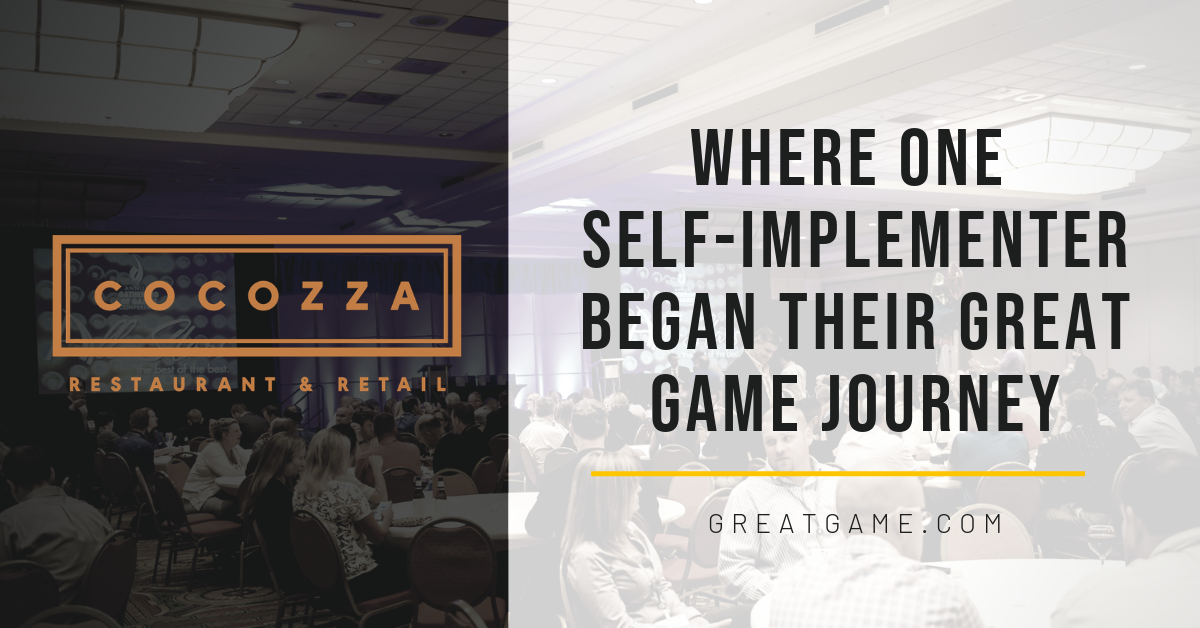 As the old saying goes, opposites attract—which can be especially true in business. When Reed MacNaughton and Dan Cocozza met back in college, however, they became friends based on what made them alike. They were both engineering students who took all the same classes together at Union College in Schenectady, NY. They also pledged the same fraternity, Sigma Phi, and when they graduated in 2004, they both moved to New York City, where they roomed together as they started jobs as structural engineers.
Later, they both became entrepreneurs when they each founded their own business: MacNaughton moved back to his home state of Connecticut to start a residential construction firm while Cocozza stayed in the big city. They were both very successful in their ventures.
Years later, the two friends got back together to catch up. As they talked, they shared what they loved about running their own business—as well as the parts they didn't enjoy as much. Strangely enough, it became apparent that while they had always had so much in common, they each liked—and disliked—different things about running their companies. For instance, MacNaughton loved working on building processes and systems inside the business, while Cocozza thrived on being out in the field and working with customers. "We discovered that the things I liked to do were the things he didn't like," says MacNaughton. In other words, they were perfect complements.
Seeing a life-changing opportunity, MacNaughton decided to sell his business in 2016 to two of his employees so he could move back to New York to join Cocozza in growing his firm, COCOZZA Restaurant & Retail: a construction management firm with nine full-time employees that specializes in building restaurants, bars, gyms and spas in New York City.
One of the first priorities MacNaughton took on when he joined his new firm was to find a better model for a bonus program they could implement as the firm started to hire on new employees. "I wanted something that would reward people more the better the company performed," he says. After researching the topic, he came across the book The Great Game of Business, in August 2017. While the bonus program laid out in the book was clearly a winner, MacNaughton was just as intrigued with the transparent and engaged culture that Jack Stack and Bo Burlingham had written about. "The Great Game of Business marries well to the approach we take to construction," says MacNaughton.
COCOZZA already conducted weekly meetings that were run similar to Huddles. They had also embraced transparency when it came to their bidding process. Unlike their competitors who simply bid with a fixed price, COCOZZA typically breaks out their bids into fifty line items, where they detail how much each task will cost and why. "We can be clear about what work is being done and where the money is going," says MacNaughton. That gives them an advantage when, if, say, a customer needs to cut costs, they can choose from a menu of options—something that's called value engineering. "We can take their desired end results and match it with their budget," says MacNaughton, "which makes everybody happy."
After reading The Great Game of Business, MacNaughton wondered how he could marry their existing open-book bidding process with an open-book management process throughout the entire business. "Instead of dictating from the heavens about how we should do things, we could get everyone to take action and change things from bad to good on their own," he says. "It would get everyone involved in running the business together."
When he broached the subject with Cocozza, he realized he needed to learn more. "When I tried to explain the Great Game concept to him, he didn't understand what I was talking about," says MacNaughton. "That's when I realized I needed to understand it better myself before I could help teach it."
Enter the 2017 Gathering of Games.
To better educate himself about the Great Game of Business, MacNaughton flew to Dallas in September 2017 to attend the conference. He was sold immediately. The more sessions he went to, and fellow participants he connected with, the more convinced he became that COCOZZA needed to join this community.
When he returned to New York, he was also better able to explain to his partner Dan what Great Game® was all about and they agreed to go ahead and implement the Great Game inside their business. While the idea was sound, the business had other priorities at the time. That pushed out their timeline about a year. Their new target to implement the Great Game: October 1, 2018—the start of their fiscal year.
As a way to prep himself for the rollout, MacNaughton returned to Dallas in September 2018 with a mission: he wanted to learn everything he could from breakout sessions, experts, and attendees about how he could best implement the Great Game when he got back home to New York.
One of the best sessions MacNaughton says he attended was a pre-conference workshop taught by Rich Armstrong and Steve Baker that mapped out a plan for the first 90 days of playing the Great Game.
MacNaughton also raves about the opportunities to meet and learn people from other companies attending the conference. For instance, he struck up a conversation over lunch with a homebuilder from Virginia as well as a consultant from Boston who works with restaurants on how to play the Great Game. "There's real power in attending a conference where you have an opportunity to meet people who are complementary to you," he says. "It's amazing what you can learn from people doing the same thing as you are in a non-competitive way."
Attending the Gathering helped arm MacNaughton with the information he needed to kick off playing the Great Game inside COCOZZA on October 1—which included holding several information sharing sessions with employees, starting their first MiniGame™, setting their Critical Number™ (gross profit), and working through their P&L with employees. "We want them to know how they impact the profitability of each project we're working on and how they can make the biggest impact out there," says MacNaughton.
While he knows that he and the COCOZZA team will inevitably hit some roadblocks they'll need to overcome as they implement the Great Game over the next year, he's already excited to bring more of his teammates to the Gathering in 2019.
"We're really enjoying our Great Game experience, being that this is our first year of really going for it. It's amazing what you see when everyone's working together to get the real numbers."
---
Check out the Gathering of Games Agenda to see what sessions and topics you can experience at this year's conference:
---
Other articles you might be interested in: