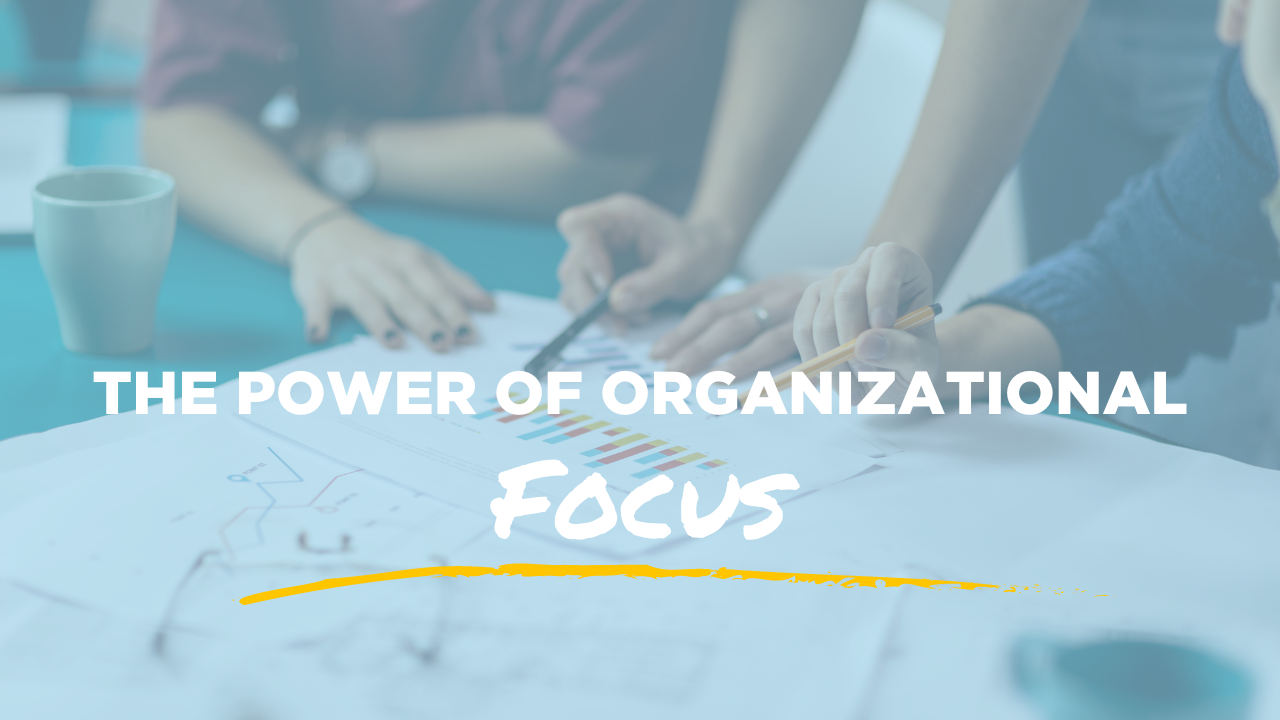 The 2015 Gathering of Games was a huge success in my mind – in many ways because I learned something new with each person I talked to or spoke with.
On that note, I'd like to thank all who came to Calming Your Monkey Mind, The Power of Organizational Focus. It was truly my pleasure to chat with and learn from each one of you.
What I've learned about the Great Game continues to inspire me for two reasons:

In regards to the second lesson, here are a few that resonated strongly.
Give everyone a voice. Everyone deserves to have "a voice in saying how the company should run," which is why we encourage all of our clients to ask everyone – from the boardroom to the backroom – about the strengths of their company and the barriers to success. When leadership doesn't show an interest in what the front line knows about the business – especially its customers – everyone's work is less effective.
Create a business of "business people." The ultimate goal should be to create a business full of business people who think, act and feel like owners. There is a direct correlation between the inclusion of stakeholders in defining an organizational identity and the ability and desire to act like owners
Focus on what matters most. Bringing organizational focus to the things that matter the most is a great antidote to a monkey mind. Here are two ways to do just that:

Include people in creating your value proposition.
Build on that inclusion by treating people like owners and holding them accountable to acting as such.
Events like Gathering of Games are great places to start conversations. For those who would like to continue the conversation about organizational mindfulness, I would love to hear from you at andy@dialect.com. Email me for an assessment for your organization and senior leaders, free to those who attended Gathering of Games!
Thanks again for welcoming me to the Great Game of Business community.
More Articles You Might Like: