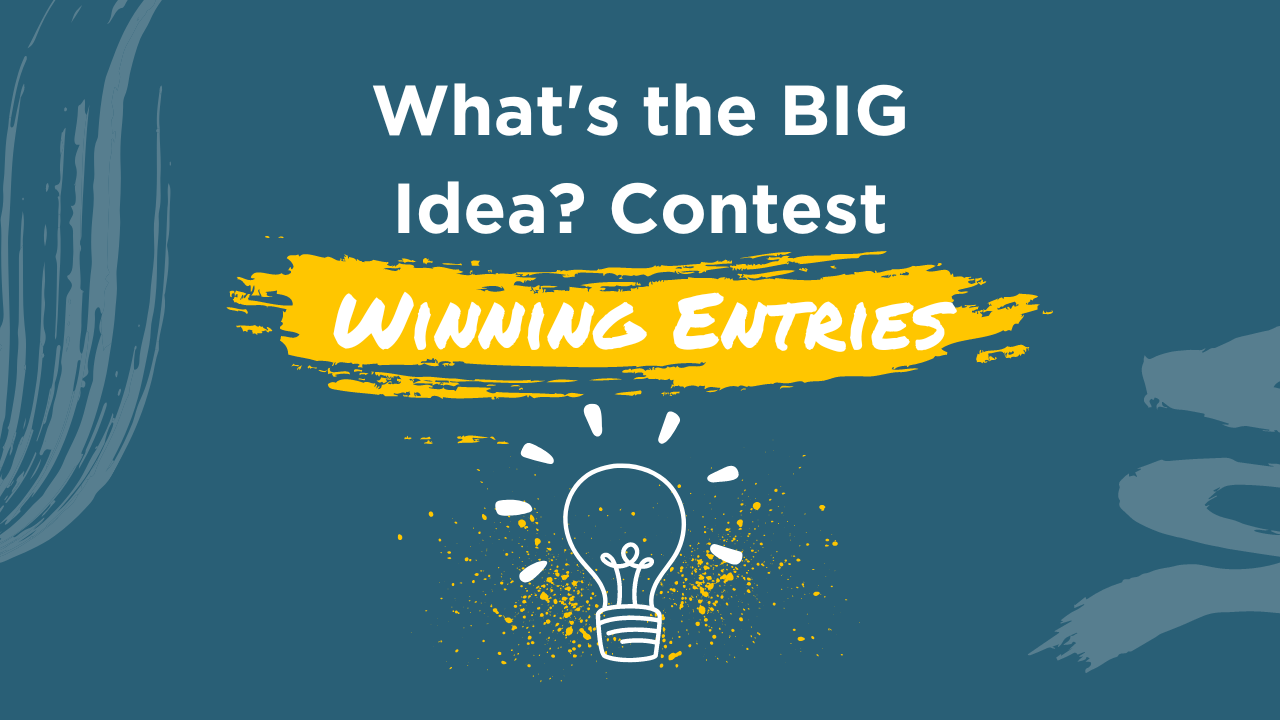 During our annual Happy Hour Socials, we have a "What's the BIG idea?" contest. Here are the winning entries from the last three years:
2012 - DELIVERANCE FROM RECEIPTS - by Agape Construction
This is a mini-game to reward employees for reducing the number of trips they were making to Home Depot/Lowe's. This saves time for both the employees in the field and for accounting processing all those receipts, thus saving them a significant amount of money.
2011 - 6 MOST LIST - by Panoptic Wealth Advocates
Each day, write down the six most important things you need to do in order to have a productive day. This keeps you focused and on track to have a successful day.
2010 - WINS BOARD - by goBrandgo
Each employee gets a Post-it pad in a color just for them. During the weekly huddle, each employee writes three personal or professional "wins" on separate Post-it notes, they share them with the group, then post them on their "wins board". This create an incredible visual for everyone, including clients and visitors, to see plus it boosts morale.