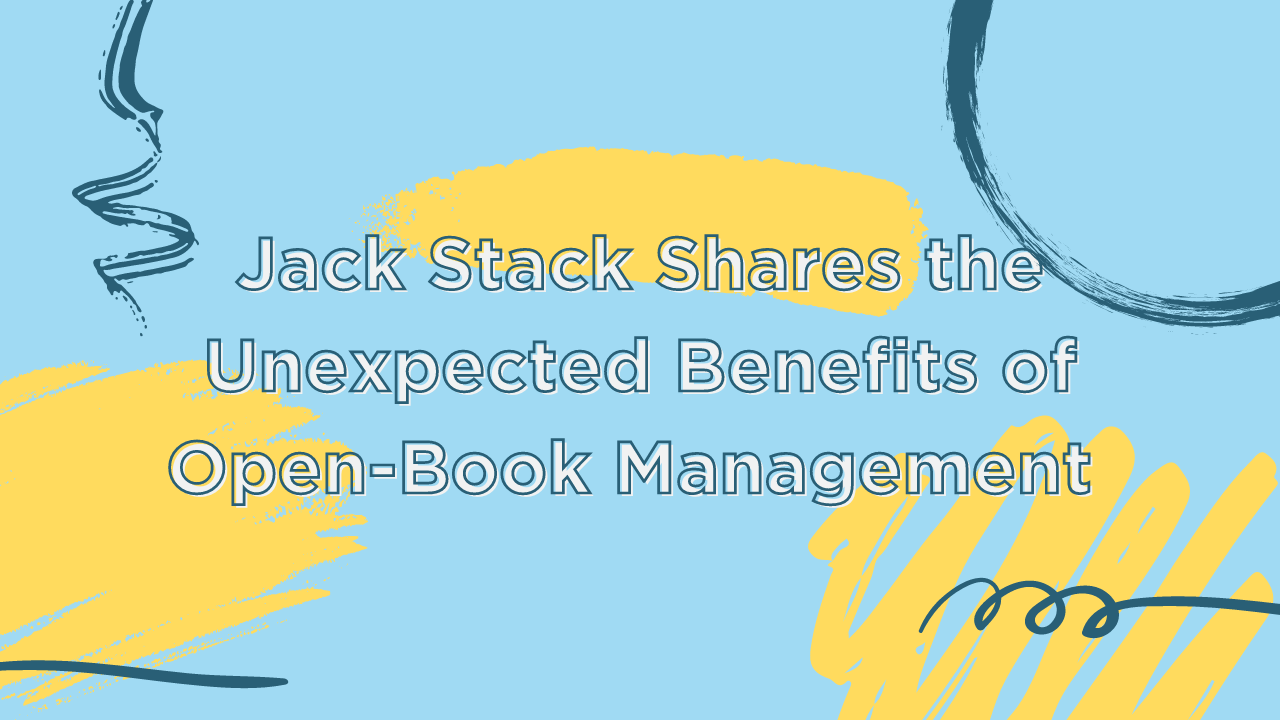 In October 2013, Jack Stack spoke at the Inc5000 conference where he revealed several unforeseen benefits of practicing open-book management. Inc.'s Burt Helm summarized these benefits in a recent Inc. article: 5 Unexpected Benefits of Opening Your Books. In the article, Helm noted the following specific benefits:
The Team Discovers Its Value
Leaders Are Born
Sharp Questions Improve Financial Statements
Employees Bring Know-How Home
The Entire Community Benefits
More About Open-Book Management
Jack thought the best way to explain the benefits of open-book management was to hear it from the employees themselves. So, we took to the streets (okay, really the shop floors here at SRC) to ask real employees to talk about the impact of open-book management. From our conversations, we produced three short videos, each of which provide some valuable takeaways:
To the Doubters
Many leaders are afraid to "let go" of information and share their "secrets," but there's no good reason not to share knowledge. If you give everyone the same knowledge, the same opportunity to contribute, to be part of a team and to succeed, you will be astonished by the results.
Making an Impact
All employees can affect the numbers if they are educated and empowered; once the stakes of the game are clear and everyone understands the company's ambitions, there will be employees who spot new ways to seize those goals.
It's a Lifestyle
Not only does open-book management change the way employees think about work; open-book management becomes a lifestyle that doesn't end when you clock-out.
Of course, these are just a few of the "unexpected benefits" of practicing open-book management. If you already practice open-book management, what are some of the unexpected benefits you've noticed in your company? If you're just learning about open-book management, which of the "unexpected benefits" listed above do you find to be the most powerful?