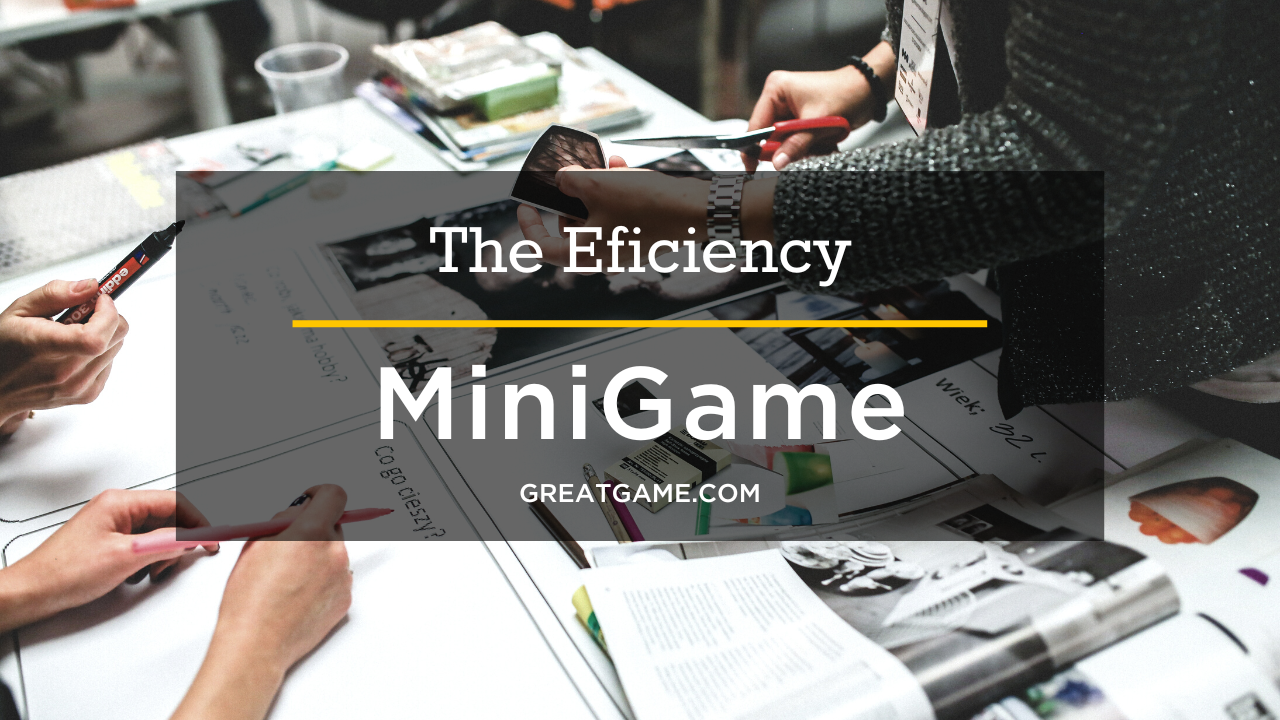 Rolf Glass is a small manufacturer of decorative glassware in Pennsylvania. When the company first began teaching the Critical Numbers to its employees, the leadership at Rolf Glass noticed that there was a lot of room for improvement. In 2013, it was running at an average 88 percent efficiency, thus losing 12 percent of product.
In fact, if the company could operate at 100 percent efficiency, it would generate another $144,000 in profit in a single year.
To drive employees to work toward 100 percent efficiency, Rolf Glass designed a MiniGame™, which took on the theme of a 9-hole golf course. Each hole represented a single week in the MiniGame, and each milestone on the course represented the opportunity to achieve one of many rewards for hitting set goals.
Take a look at their video, which shows how their team was able to achieve and earn an additional $28,000 in just 9 weeks, operating at an outstanding 98 percent efficiency. They were amazed to find that the increased efficiency didn't stop once the MiniGame was over.
See more company success stories right here.