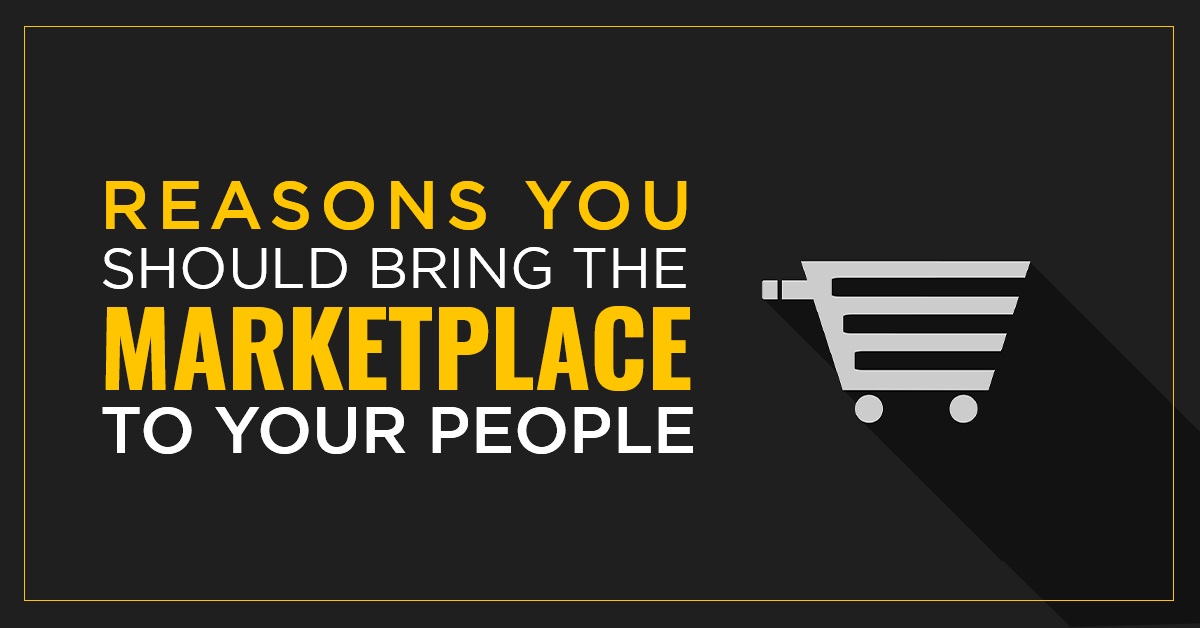 Improve Your Year-End Outlook—Through Data-driven, High-Involvement Planning & Strategy Development
Every business out there has been impacted by economic conditions in some way. While some have been forced to shut their doors, others have seen demand spike for their products or services.
The devastating speed with which disruption has hit forced companies to make dramatic adjustments to cope and survive—or even to keep up and thrive.
But short-term thinking will only get you so far. It's now time to adjust your sights and start to look further out. It's time to move past the uncertainty of today and begin thinking about what the marketplace is telling you about what your organization faces tomorrow.
Planning for The Future
Maybe it's just to understand the kinds of opportunities and threats that exist in the next 90 days. Or maybe it's to start looking at how the strengths and weaknesses of your organization—as well as your competitors—will play out in the coming year. What is the market telling you about what the future looks like?
The idea, as Wayne Gretzky famously said, is "to figure out how you can skate to where the puck is going to be, not where it's been".
You need a plan for where you want to go—and you can't get there from here without a plan. You also can't make that journey alone. As one of Jack Stack's Higher Laws says: "You can stop one guy, but you can't stop one hundred."
Planning for efficiency.
The Great Game of Business® is based on the simple and powerful belief that the best, most efficient, and most profitable way to run a business is to educate everybody on how the business works, give them a voice in how the company is run, and provide them a stake in the financial outcome.
Or, to frame that as a question: What if all the people working in your organization, not just the owners or executives, truly understood the marketplace, the competitors, and what it really takes to compete and grow the business.
This is where the practice of High-Involvement Planning™, or HIP for short, comes into play. HIP is the process that involves, informs, and educates your entire organization on the realities of the marketplace and your company's strategy for future growth.
A transformation of thinking.
HIP transforms traditional strategic planning from an annual time-consuming ritual orchestrated from the top down into an exciting ongoing journey where the entire organization discovers the answers to growth and success together. It brings the intelligence of the marketplace to everyone inside an organization—from the CEO all the way to the front line.
What makes the HIP process so effective—and why it's called "high-involvement" in the first place—is that it creates true engagement and buy-in from everyone in the organization by asking everyone to weigh in on how confident they are in the plan, while also asking everyone to speak up about any weaknesses they see in it.
If your organization is going to shift from surviving to thriving in a post-pandemic world—you're going to need everyone rowing in the same direction. You can't make Bold Moves if you haven't got your people committed to the plan.
People support what they help create.
The HIP process takes planning out of the hidden depths of the boardroom or the backroom and puts it into the hands of the people who must make it happen.
The more people who get involved in creating your plan, the more you can improve the odds
that you can engage those people to execute on your plan.
If people don't participate, they don't buy in. If they don't buy in, they don't commit. If they don't commit, they don't deliver. It's about shifting everyone's mindset from that's "your plan" to this is "our plan." That's when the real magic begins.
No more "fairy-tale" planning.
As a former executive and board member at SRC once said, most annual plans start with "once upon a time" and they end with "happily ever after." But the goal of the HIP process isn't to share make-believe stories; it's to help the organization deal with the reality of the marketplace.
Bringing the marketplace to your people means understanding what your competitors are doing and how their actions—whether that's setting prices, or wage levels, or what margins they're earning—is what drives the action of the market.
It's all about turning market data into intelligence you can use for more effective strategic planning. The HIP process also includes finding out what your company's customers think as a way to bring the sales and marketing team together with the rest of the company.
Planning is one thing; execution is everything.
Practicing Great Game™ provides a disciplined approach to executing—"working"—on the plan you develop through the HIP process. For example, Huddles are one of the effective ways your team can deal with market changes and keeping everyone focused and accountable for results. The plan you develop is tracked, measured, and reported week in, week out.
The plan is "owned" at the team level and teams track progress, make decisions about how to execute on the plan, and also suggest revisions based on what they see in the marketplace. "HIP connects the dots inside the company and teaches the associates what Game they are really in," says Jack Stack. "It gives everyone the big picture of where we want to go together, and let's each of us know what we have to do to make sure we keep moving closer to the goal line."
What does your year-end plan look like?
If you don't have your year-end plan in place, it's not too late to act. Make time to involve as many of your team as possible in creating a plan that you can believe in. If you do, you stand a greater chance to get buy-in.
And when people buy in, they commit; when they commit, they execute. Always remember you don't have to carry the burden alone, and that people support what they help create.
---
Want to know more? We can help.
Leveraging the expertise of the same high-involvement planning tools Jack Stack and SRC pioneered and battle-tested decades ago, we're offering special post-pandemic GAP sessions, with a High-Involvement Planning™ twist. The goal is to help organizations like yours chart your path ahead—starting with your action plan for the next 90 days.
To learn more about how to take action now and you can get help with creating your own high-involvement plans, tune in to our live Great Game of Business Podcast on Friday May 29.
You'll hear from several long-time Great Game coaches about their approach to HIP and why today is the best time to start planning for your organization's future by learning how to bring the marketplace to your people.
---
More articles & Resources you might like: