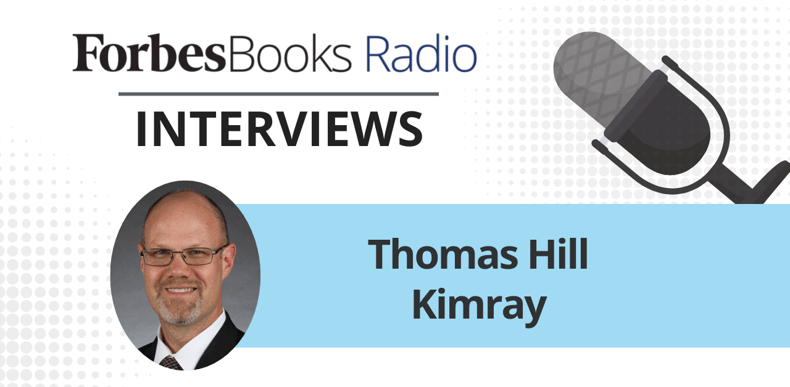 At the 26th Annual Gathering of Games, we had the opportunity to host Gregg Stebben from ForbesBooks Radio as he interviewed participants from this year's conference. Check out his interview with Thomas Hill below!
---
Thomas Hill III has been involved with the family business his entire life. Kimray is a family owned and operated manufacturing company in Oklahoma City.
In his interview, Hill explains the ups and downs of taking over the family business established by his grandfather in 1948. His story, found in his book Recovering Leadership, reveals his path of running the company with a "wrong belief system", his termination and re-establishment as CEO at Kimray, and what he learned to come back as a better leader.

Listen to the full podcast to find out how Hill transformed his life after his termination at Kimray, modified his core beliefs and humbled himself to shape a new view of how his family business should be run.
---
Other articles you might like: