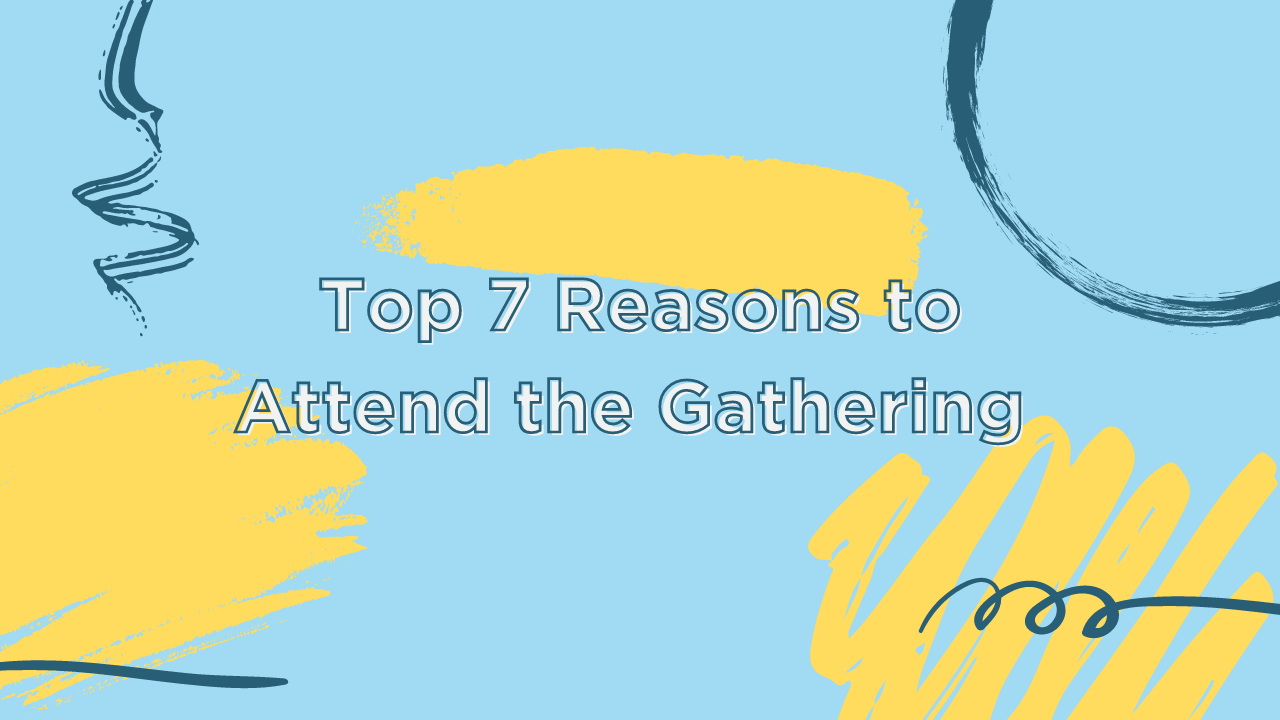 Each year, several hundred business leaders and key influencers from companies across the globe come together to learn and share the principles and practices of open-book management at an event known as "The Gathering of Games." This year, the conference — which is in Dallas from September 6-8 — celebrates its 25th anniversary and features a reunion of "All-Stars" who have been enjoying success playing The Great Game of Business.
The only question is: will you make the trip to join them? Should you invest two to three intensive days studying The Great Game of Business? Well, aside from the fact Forbes named it as one of its 7 'Can't Miss' Conferences for Entrepreneurs in 2017, there are quite a few reasons The Gathering is worth the investment. Here are seven of them:
1. Breakout Sessions
Prepare to soak up some seriously valuable information during more than 54 educational sessions presented by the most successful, thought-provoking and entertaining speakers in the open-book community. With topics such as "7 Steps to Building Practical Financial Literacy," "Designing Bonus Plans that Work" and "Why Great Employees Stay," you will no doubt find multiple sessions to provide you with immediate take-aways applicable to your business. Check out our speaker blogs to get some insight into their sessions.
2. Practitioner Stories
Hear success stories from companies who have used The Great Game of Business to drive Rapid Financial Results and Lasting Cultural Change™. Organizations like Southwest Airlines, Big Brothers and Big Sisters, Zingerman's, SRC and New Belgium Brewing will share their best practices and lessons from the field, including what NOT to do. To get a taste of what you can expect, feel free to check out our collection of case studies featuring companies who have experienced success playing The Game.
3. Networking Opportunities
Connect with other open-book practitioners during multiple networking opportunities, starting with a fun-filled networking reception at CrashedToys on Wednesday, September 6th from 6:30-9:30 p.m. There will also be optional "Dinner for Eight" networking dinners at area restaurants (reservations and transportation arranged by GGOB), as well as group meals and extended breaks to allow plenty of time to converse with other practitioners.
4. Keynote Speeches
Get inspired by first-class keynote speakers, such as Jack Stack, the "Father of Open-Book Management" and author of The Great Game of Business, whose expertise in using the open-book model has helped SRC Holdings, Inc. start, acquire and own more than 60 businesses and created thousands of jobs since 1983. Jack will be delivering the opening keynote, while Dr. Jackie Freiberg will have the closing keynote. You know Jackie as an internationally renowned speaker, leadership coach and author of NUTS!, Herb Kelleher's story of Southwest Airlines' "crazy recipe for success." In her closing keynote, Jackie will share insights from her latest book CAUSE!, exploring trends and data that prove the future belongs to businesses that are profitable AND cause driven.
5. Open-Book Experts
In addition to practitioners ready to share their trials and triumphs with you, we have assembled an array of management experts with a wealth of knowledge gained from years of research and working with companies around the world. A sampling of the topics they will share include: how to leverage big data (presented by an analyst at BKD), how "hope" helps your organization (from Zingerman's Ari Weinzweig), and how to use 360 degree transparency to build trust (presented by the best-selling author of Top of Mind). These are on top of over a dozen breakout and workshop sessions led or facilitated by Great Game certified coaches on practical topics such as rewards and recognition, strategic planning, bonus programs and huddle design
6. Continuing Education Credits
Did you know that The Gathering qualifies for Continuing Education Units (CEUs) for accounting and HR professionals? It's true! Human resources professionals can earn up to 13 HRCI Credits and accounting professionals can earn up to 17 CPE credits for attending the conference and a pre-conference workshop.
7. Celebrate!
Join us in congratulating and celebrating the success of the 'best of the best' in open-book management - the Great Game All-Star Team. Their stories will inspire you to further leverage the power of open-book management in your company.
These are just a few reasons to attend The 25th Annual Gathering of Games. If you're serious about driving financial performance and cultural change in your organization, you can't afford not to attend!