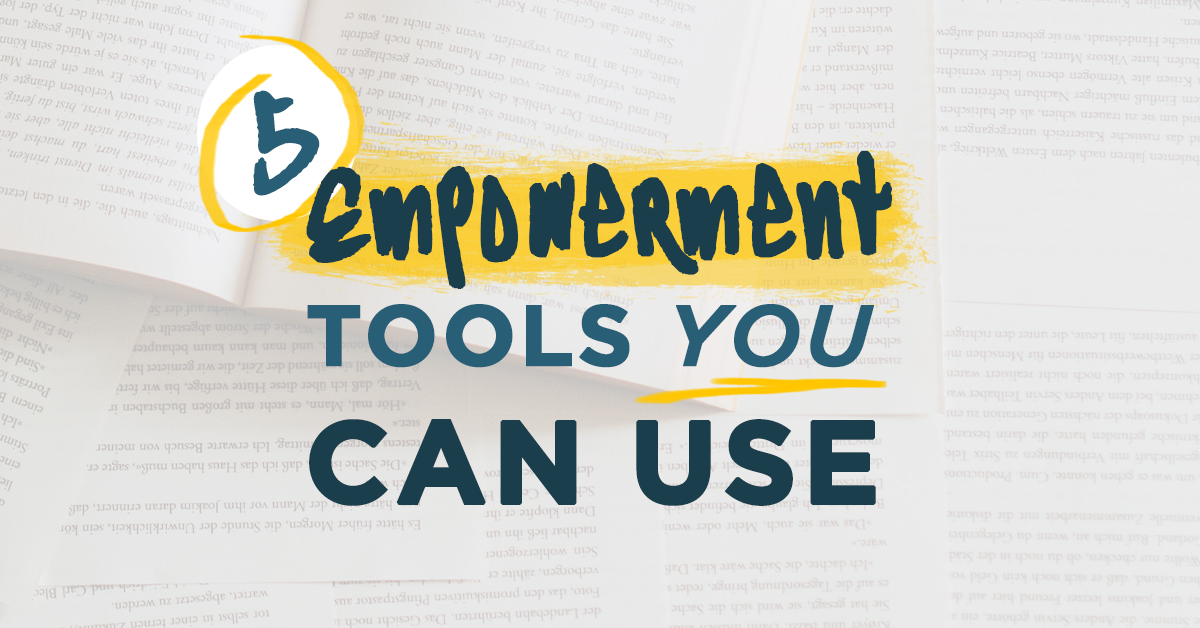 Surveys show that employees don't usually participate in The Great Game of Business® until they feel comfortable with the numbers and with the whole idea of the GGOB.
Fortunately, there are plenty of other ways to quickly build a sense of excitement and a feeling of empowerment within your organization.
What is Employee Empowerment?
It relies on a single core principle: giving employees the right resources, whether it's financial literacy education, hands-on training, or new tools, to make accurate decisions on behalf of the company.
Benefits of Employee Empowerment
Improved workplace culture.
Heightened productivity.
Better quality work.
Organization-wide engagement.
Here are 5 tips that will get your employees engaged and empowered:

Interested in Learning More?
Learn the best techniques for employee empowerment, from giving them inspiring challenges to new training opportunities, and more.
Other Articles You Might Like: