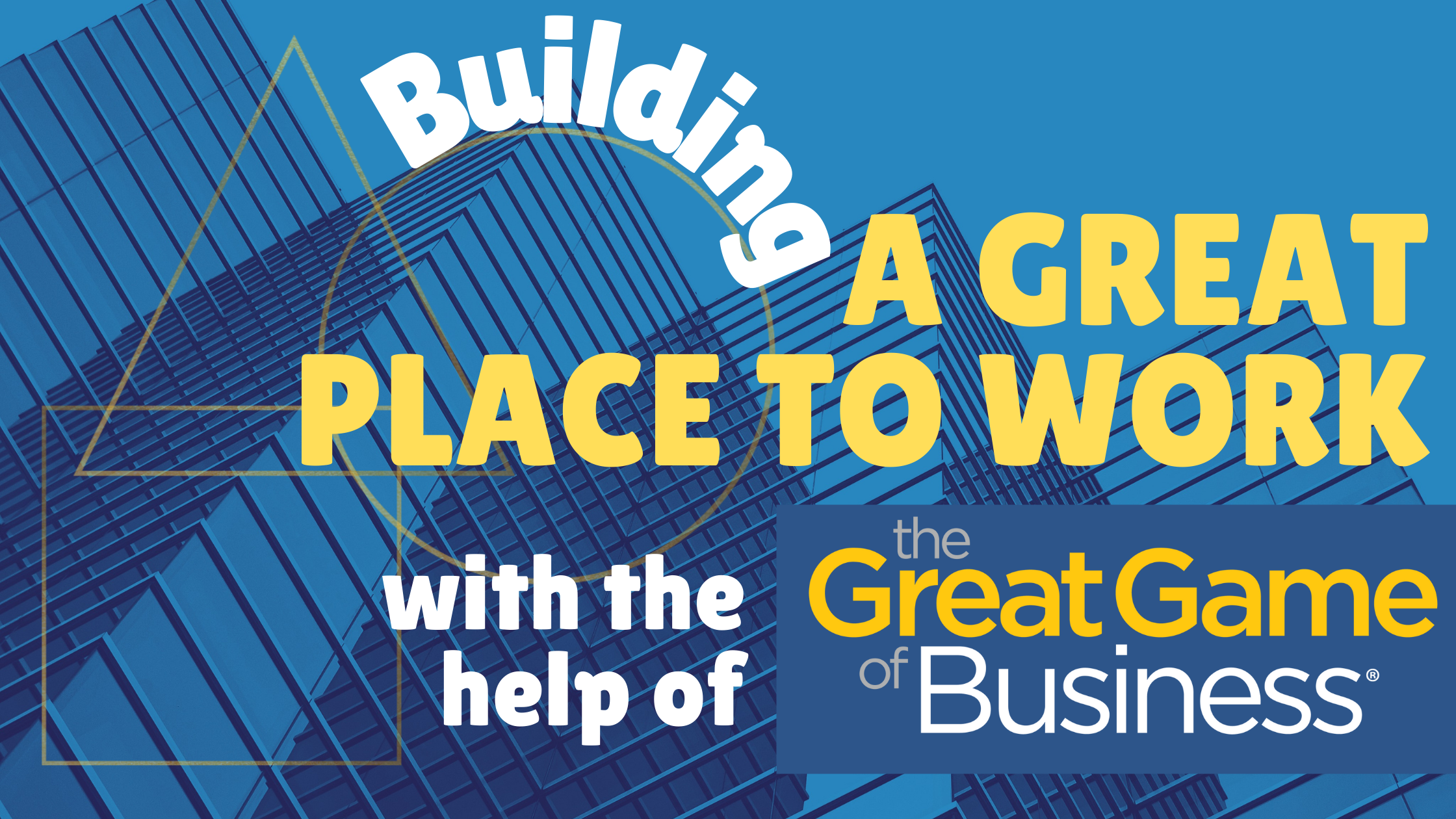 How The Jaybro Group is leveling up its culture by teaching their employees to think and act like owners.
As the War for Talent continues to rage across the global workforce, a few companies have made bold moves to make themselves what we might call "employers of choice." In other words, they're building the kinds of organizational cultures that allow them to attract and retain world-class talent even in the face of tremendous competition.
A prime example of a company leading the way in building a standout organizational culture is the Jaybro Group, a full-service supplier of consumables, safety, geosynthetic fabrics, temporary fencing, and barriers to the infrastructure and construction sector in Australia and New Zealand.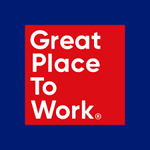 In April 2021, Jaybro received an award that simply made official what everyone at Jaybro already believed. Jaybro was officially certified as a great workplace by the Global Authority, Great Place to Work®—an organization recognizing the best places to work in Australia for more than 14 years.
"Being a Great Place to Work gives us an advantage as we continue to attract the best talent and build brand recognition in the civil and infrastructure supply sector," says Alison Passey, Jaybro's Group HR Manager. "The employees who are an excellent fit for our culture remain with us for longer, are happier, and are more engaged in their work because they have found their 'tribe.'"
<<Download Change the Game for FREE >>
A Disruptive Vision
From its start in early 1996 as a family-run business, the vision for Jaybro was to build something great, disrupt the market, and provide a solution that was lacking in their market niche—"to make life easier for construction contractors." The company has grown tremendously in the years since, reporting revenues of more than $240 million in 2021.
But more than just providing outstanding products and services to its customers, the culture at Jaybro has also become a magnet for talent. Currently, the company employs more than 250 employees based in multiple offices and warehouses across Australia and New Zealand.
At a time when most workplaces are suffering from a lack of engagement, 90% of Jabybro employees surveyed in the Great Place to Work application process self-reported that Jaybro was indeed a great place to work.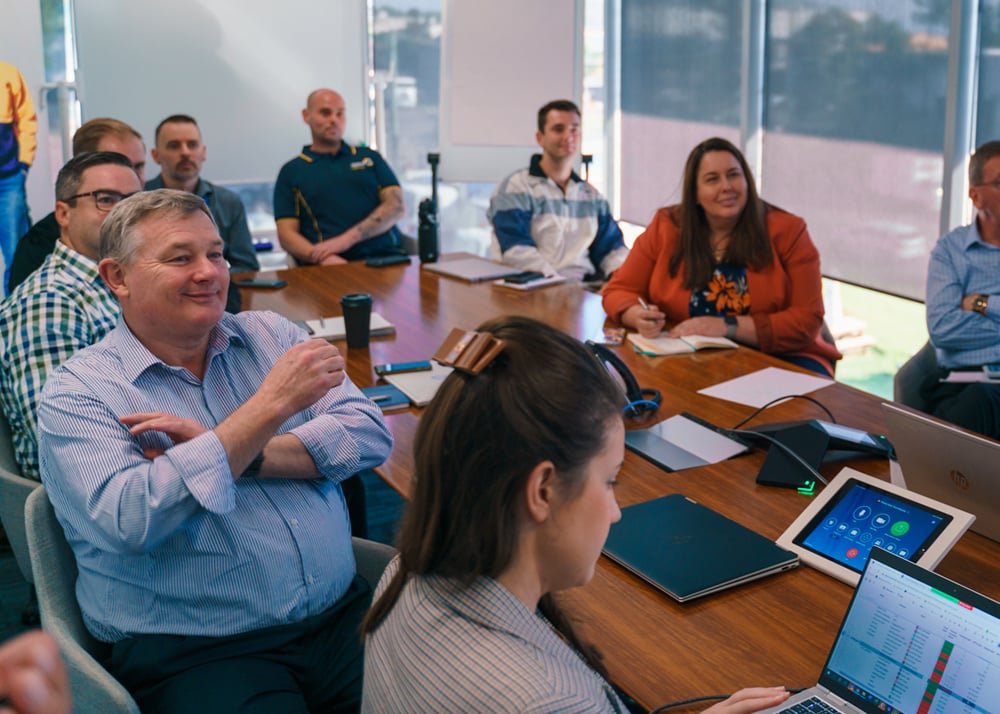 To win their prestigious award, Jaybro leveraged a bit of a secret weapon to help build that highly engaged and motivated workforce - The Great Game of Business®. They even created a video to show how the principles and practices of The Great Game of Business have become part of the Jaybro culture—something they now use to recruit new employees.
"The Great Game of Business has helped us go to the next level," says Passey. "By playing The Game, our people genuinely feel connected to the core of the business. Everyone feels like they're part of the strategy for growth."
Leveling Up
Jaybro's Great Game™ journey began when their CEO and management team came across Jack Stack's book, The Great Game of Business, in 2019. Excited about what he read, they then reached out to The Great Game of Business team in 2020, where they opted to hire a coach—Dave Scholten—to guide them through the 10-step implementation process starting in March 2020.
They remained committed to that implementation plan even as Covid-19 shut down the economy and forced them to hold their huddles and communicate with Scholten over Zoom. "Dave and Michele Bridges were really effective in running us through financial literacy and MiniGame training remotely," says Passey.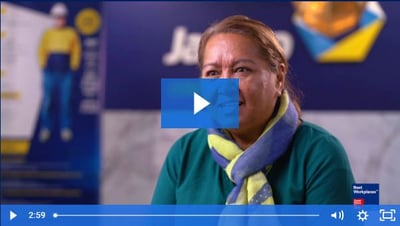 The biggest challenge the team faced in implementing Great Game, Passey says, was convincing the staff of the why behind The Game. It wasn't until the team earned a Level 7 Stake in the Outcome gainshare check—which was 5.75% of their pay—that they genuinely bought in. "That was really important to winning the hearts and minds of the frontline employees," says Passey. "When a warehouse worker earns an extra $3,000 in pay," she says, "it has great impact and develops meaning."
Looking Ahead
Where playing The Great Game of Business has impacted Jaybro most has been the shift in focus from past to future, especially by adopting the practice of forward-forecasting during their huddles.
Passey pointed to the story of a team leader in the warehouse who, on his own, built a spreadsheet to understand how adjusting one KPI—a reduction in freight—could impact the company's Critical Number: EBITDA.
"That was mind-blowing," says Passey. "Here was a guy who was learning the financials remotely but was now able to speak the language of business. People like that coming forward with fantastic ideas has been the biggest highlight of playing The Great Game of Business for me."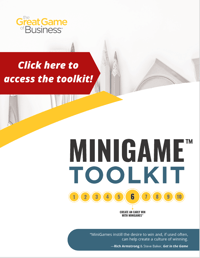 The next area Passey and the team are focusing their attention on is leveraging MiniGames™ better. They've already had one success story where their coach Scholten helped the sales team build a MiniGame around shifting from tracking phone calls taken to the number of leads and upsells they generated. "We've always had a level of fun at Jaybro," says Passey, "so we're looking for ways to leverage The Game in high-level ways to continue to build support and buy-in among the workforce. We want to drive lasting behavioral change."
While Passey is excited about the impact The Great Game of Business has had on Jaybro's culture, she admits they're still early on in their journey. "we're only 40% of the way there," she says.
Passey is also looking forward to the day that they can fly Scholten down to Australia so they can all finally meet in person. "He's become part of our extended family," she says.