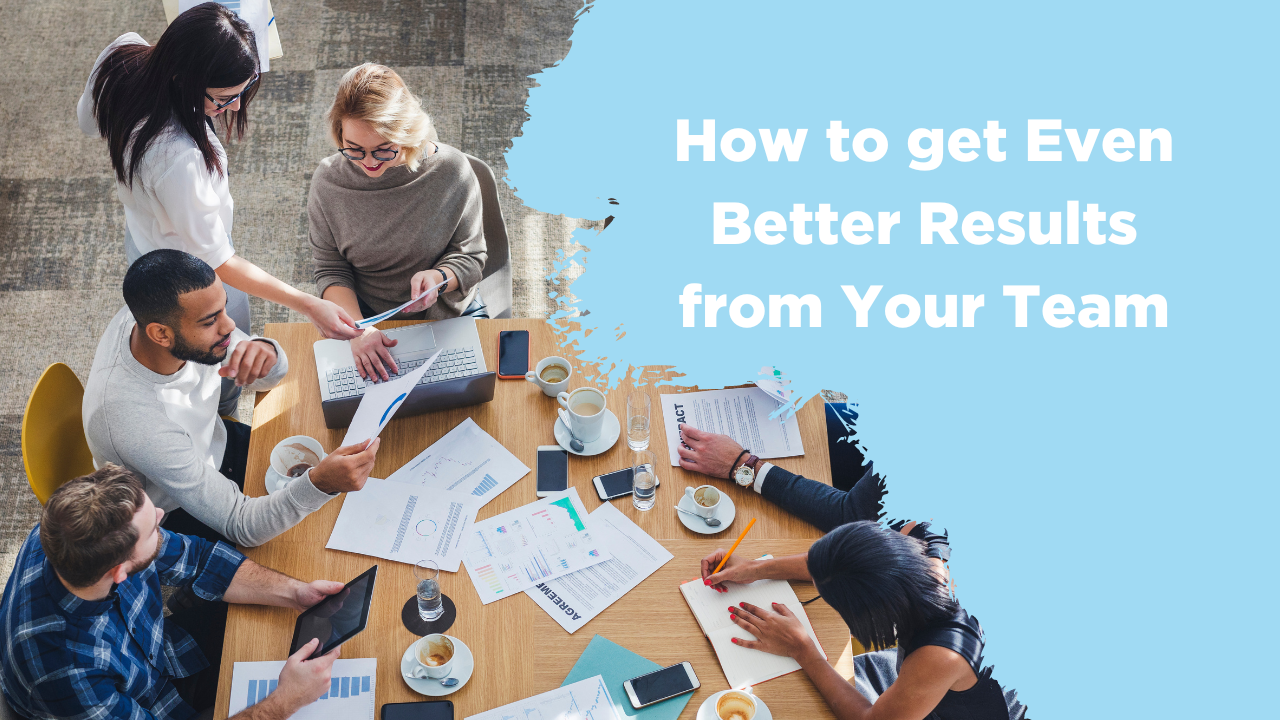 We are always expending energy. The energy we use either hurts us or helps us, moving us backward or forward. Throughout the day, we navigate events using our focus. As our energy follows that focus, we are always headed in one direction or the other on what is called the Energy Map. People who know how to direct energy, both within themselves and others, have a distinct advantage in and out of the workplace. They create greater results.
By mastering our focus, leaders within a company culture—and that means all of us—can direct energy more effectively.
The Energy Map represents 100 percent of our energy, time and potential. It has a back side and a front side. We are always on one side or the other, moving backward or forward. We have only twenty-four hours in a day, and this map represents every second of it. We either use the time well or waste it. This operating system determines every result we generate.
Applying the Energy Map for Hard-Hitting Results
Charles Jackson* was general manager of a business unit for a United States-based auto manufacturer. This company has had its financial challenges. It would be easy for leaders to succumb to using an outdated map. But Charles and other select leaders within the organization are dedicated to upgrading the leadership operating system. Charles gave us this example: "We were told to cut $4 million from our product development budget. This was not the budget for 'wish-list programs.' This had to come from an existing program and represented 30% of our budget. This wouldn't be easy. No one thought we could do it. To make it even tougher, these results needed to be delivered quickly.
"I requested a meeting with the team. I began the meeting by asking everyone to reflect on the cost-saving successes created in the last year, and modeled this behavior with my own story. I explained why this exercise of being on the front side of the Energy Map was important. As people shared, we asked questions like 'What can the rest of us learn from that story?' and 'Where can we apply what we learned from that story elsewhere in our operation?'"
As many leaders have experienced, Charles' approach is not typical. When things are tough, most people default to an approach that focuses on problems, what is not working, and who is to blame. With this focus, elephants waltz into the office and push solutions beyond reach.
Charles knew he needed to create different results, so a different operating system was needed. "Several times there was uncertainty regarding permission to discuss heated topics. I assured everyone that any topic was appropriate, with a watchful eye toward always moving forward.
"This part of the meeting lasted for well over an hour. It included some emotions that led to an esprit de corps. At the end of this portion of the meeting, I asked everyone how they felt. It was clear they felt fantastic and were on a roll!"
Charles and his team were rewarded for their efforts. When asked what role the Energy Map played in that meeting, Charles replied, "This approach helped the team identify what needed to be done. We delivered the $4 million goal—on time. Enough said."
How many "million dollar" meetings do you attend, where breakthroughs in thinking and results occur with such significance that they build the bottom line by up to seven figures? Such meetings are being documented around the world. The Energy Map is the guide that makes these remarkable meetings happen.
Want more insight on how you can get better results from your team? Join Steve Drury in his session: Upping Results, which he'll be presenting at the 22nd Annual Gathering of Games Conference taking place September 3-5 in St. Louis, MO.
Adapted from Stomp the Elephant in the Office by Steve W. Vannoy and Craig W. Ross.
*Name changed.