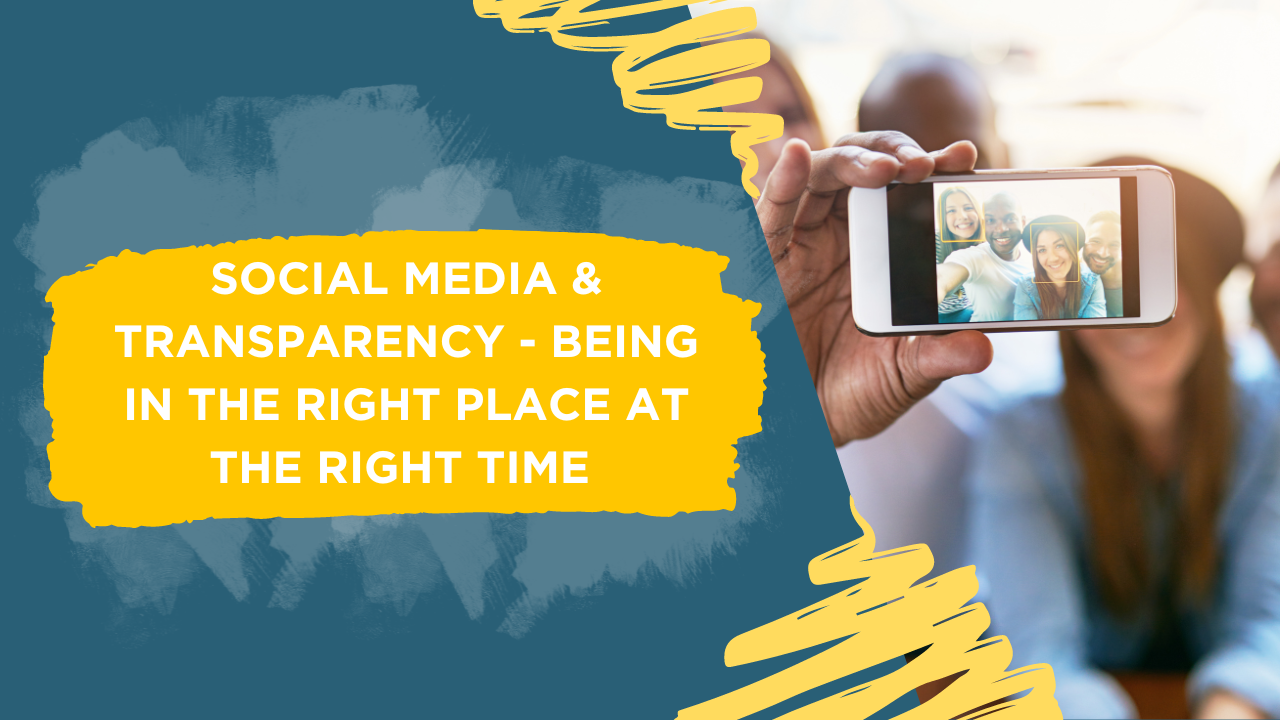 We've all experienced it. We call the 1-800 support number only to experience numerous interchanges where we "order up" a solution to our problem via a multitude of automated commands... only to get disconnected or get denied service when we finally reach a real person.
This is what happened to my husband on a Friday evening after business hours when he arrived home to discover the phone and Internet not working. Since the Internet phone was not working, he called with his mobile that has a different area code. He was denied access to a service representative because he was not dialing from a phone within a "designated service area."
Angry and frustrated he took to Twitter, sending a tweet that read, "_____ sucks." Within minutes, a support representative from that provider reached out via a tweet and replied, "I can sense you are frustrated, how can we help?"
Over the next 20 minutes the service representative resolved the issue.
End result: My husband was no longer ranting about said brand on social media. Quite to the contrary, now he is telling his followers what great service he received and how this Twitter support representative turned a bad situation into a great customer experience.
This is an example of using social media as a customer relations tool to show authenticity and transparency in business to solve a problem that could have escalated had the company not invested in a variety of social media platforms.
The company effectively carried out a strategic effort to be transparent in a medium where they have very little control over what is said about their brand. Does your business have an overall business strategy and communication plan when it comes to using social media for business?