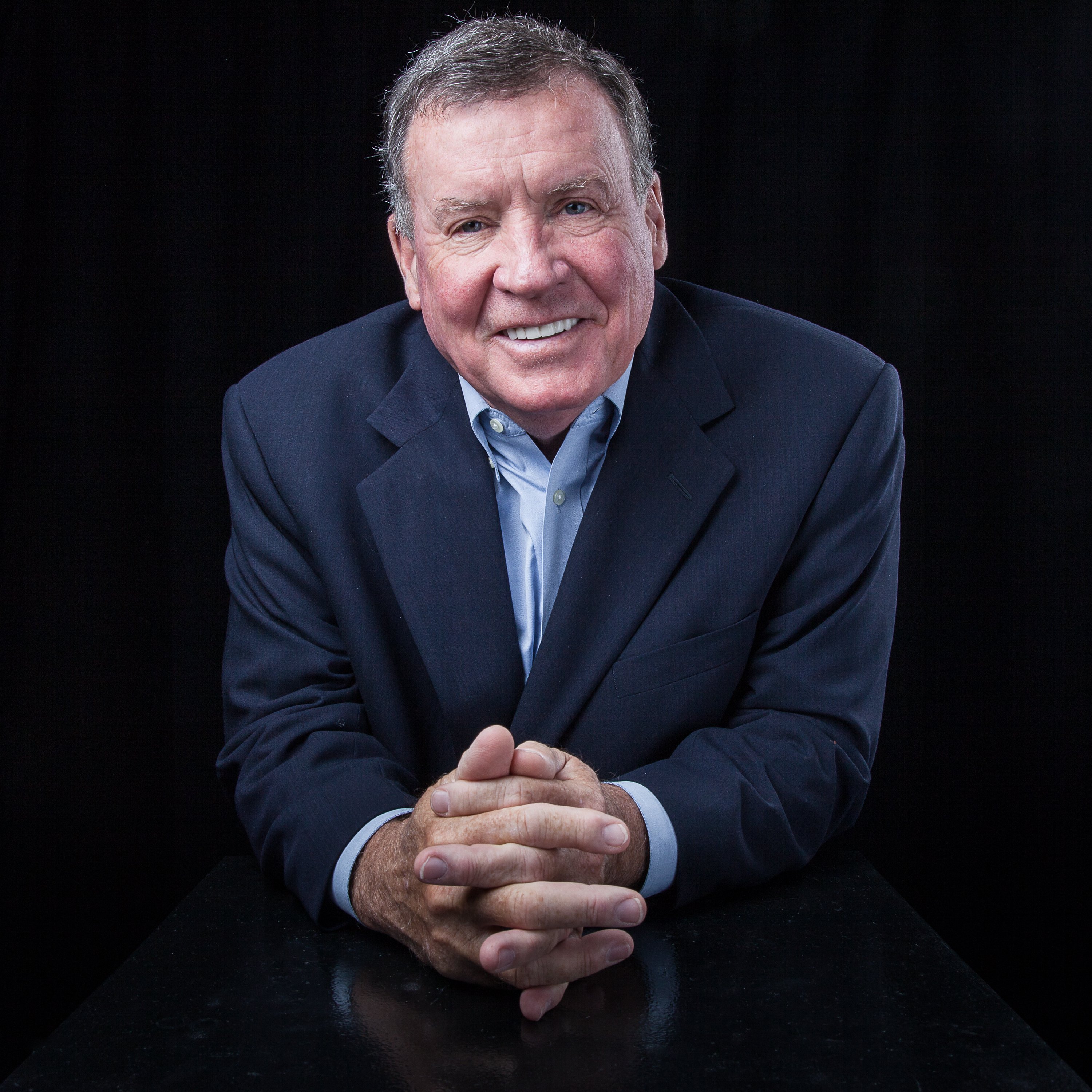 On March 29, 2020 Jack Stack was featured on the "Growing with Purpose" podcast with Paul Spiegelman to discuss a plan of action for business owners during this time of crisis.
Jack Stack is the Founder, President and CEO of SRC Holdings Corporation and a pioneer of the leadership model known as open-book management.
"
The coronavirus pandemic...
Read More