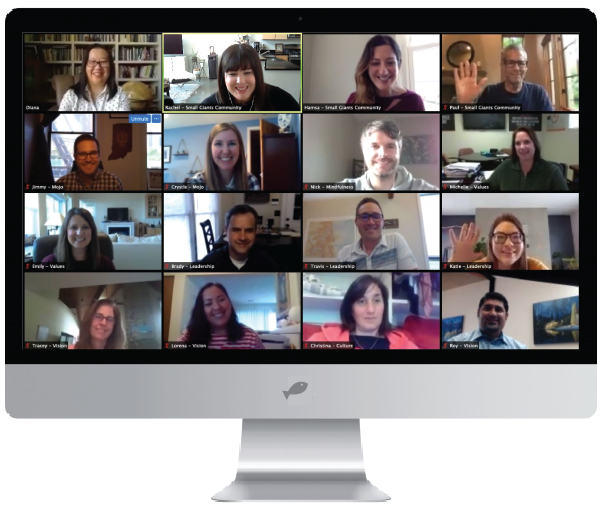 Jul 22, 2020
By Paul Spiegelman
"Our people are calm."
In these chaotic times, it's the goal of most leaders to create a sense of calm in the workplace. But it's easier said than done, especially when our instincts in times of crisis might be to keep our cards close to the chest until we feel as though we've 'figured it out.'
As much uncertainty as leaders are facing right now, our people are dealing with fears of their own. Will I have a job tomorrow? Will my children return to school in the fall? Is it safe to report back to the office? The nature of this particular crisis is that we just don't know many of the answers to those questions.
Jack Stack, Founder and CEO of SRC Holdings and a pioneer of open-book management, has a culture of transparency in his organization that allows his people to feel calm, informed and empowered throughout this crisis.
Stack has been around a long time, and he's seen his business through recessions before. He refers to times like these as 'black swans' — an economic wrecking ball that no one saw coming. But his leadership philosophy is designed to be recession-proof: it teaches people how to build a company.
"It works in good times, but it works even better in bad times," says Stack. "At its core, the Great Game is a system designed to get you through the tough times because it bridges the information gap that separates management from their associates — a gulf that separates perception from reality."
We may not have all the answers, but as leaders, we can help reduce fear in the workplace by relying on the principles of purpose-driven leadership. Here are three key areas to focus on right now.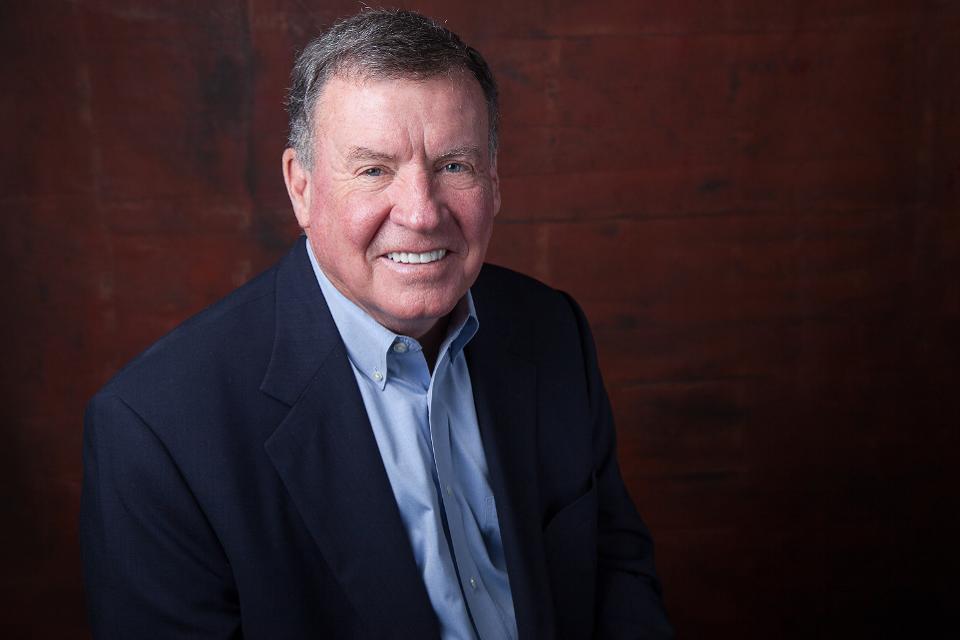 Jack Stack is a personal mentor and friend of mine, and he shared words of wisdom for small business leaders during this time.
Be Transparent
You can't create a sense of calm without communication. Stack has standing daily meetings first thing in the morning to share updates and answer questions from the team. The information from the meeting is then packaged and distributed to the entire team every day.
"Keeping everyone informed is critical," says Stack. "We have to make absolutely certain that everyone is singing off of the same song sheet. If there are questions we don't have answers for, we make sure to have those questions answered by the next morning's call."
That means sharing the bad news, too — people want to know the truth. If you've built a great culture and hired the right people, being vulnerable gives your team the opportunity to come up with ideas and take responsibility for helping solve problems. Now is the time to tap the great people in your organization and get everyone's contributions, entrepreneurship, and innovation.
"Our people are owners of the business," says Stack. "They want to have the worst-case scenario. It gives them the opportunity to build backwards and make plans to prevent getting to that point. It comes back to this whole idea of teaching people how business works: what can we do now? What is our area of responsibility? How do we contribute?"