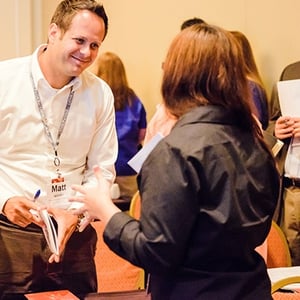 Coaches Guiding You Every Step of the Way
Great Game® business coaches work one-on-one with you to guide you through the implementation process. This involves collaborating with you to take the concepts you learn from our free online resources and live events and integrating them into your business environment.
We teach you how to open the books, share financial information with employees, and identify the Critical Numbers™ for your business. We also explain how to play MiniGames™, keep a scorecard, set up team Huddles, perform forecasting, design a bonus plan, perform contingency and succession planning, and conduct High-Involvement Planning™.