Unlock Resources To Help Start The Game
The following tools are great for starting The Game. Use them to set you up for success. Of course, no tool is complete without the roadmap on how to use them, so be sure to check out our Discover the Game Workshop or Schedule Your One-on-One Coaching Call to get personalized service on how to implement The Great Game of Business.
Assess Your Team
The true measure of success is starting with a firm baseline. Before implementing any change it is always a good idea to assess your organization's performance in team meetings, planning, forecasting, rewards, recognition, education and engagement.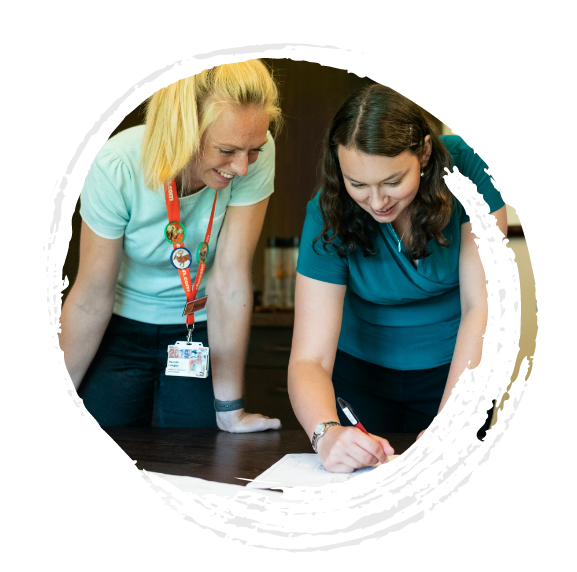 Setting Goals

Goals – Not just any goal. The Critical Goal…THE Critical Number. Your company's Critical Number is the one metric, either operational or financial, that represents a weakness or vulnerability that, if not addressed and corrected, will negatively impact the overall performance and long-term security of the business. This Critical Number is what represents winning. It serves as a common and clearly defined goal that directs employee focus and demonstrates progress and success.
Focus on the Critical Number
Use this document as a guide to provide insights
and a framework for determining your Critical Number.