What is The Great Game of Business?
The Great Game of Business is a coaching organization and growth system that elevates businesses AND people to their fullest potential. A Great Game of Business coach can help you simplify your business so that everyone in your organization is aligned, understands the business, and can positively influence the company on a daily basis.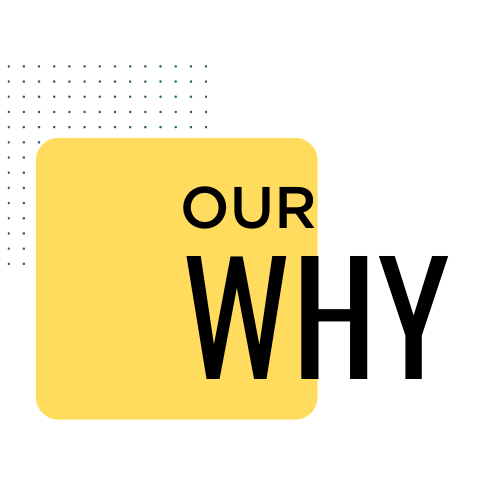 ...In fact, anyone can understand it. We exist to close the gap between the haves and the have nots by demystifying business for all.

We believe EVERYONE in the company should have a say in how the business is run and should be held accountable for the company's performance.
Real Results From Real Clients.