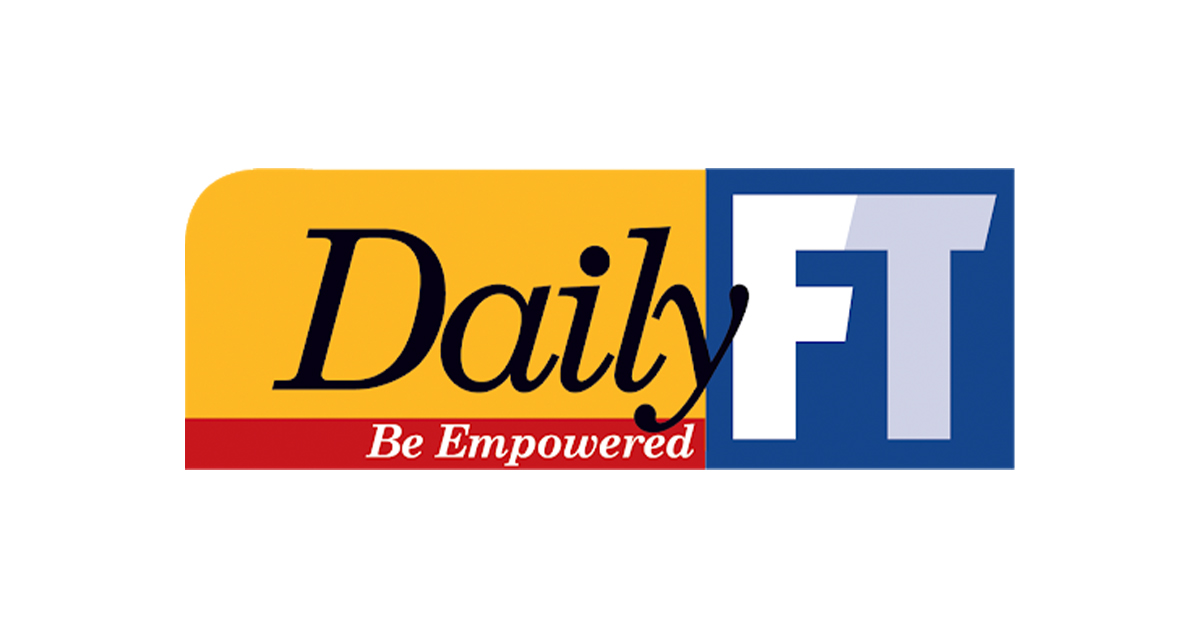 Feb 28, 2020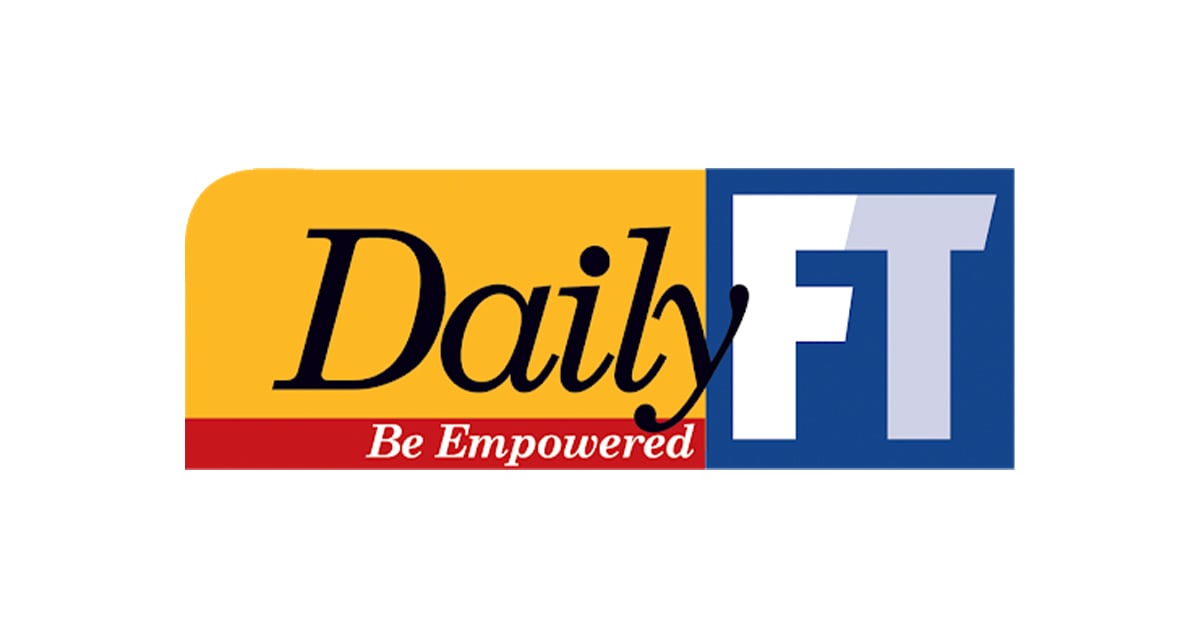 English Tea Shop encourages businesses to facilitate growth because of sustainability

Forum comprises 25 countries sharing CSV through 'Prajava' which means community

CSV godfathers Prof. Mark Kramer and Prof. Michael Porter from Harvard Business School to share insights





Gathering participants from 25 countries, English Tea Shop which has been in the forefront of the organic tea industry in Sri Lanka in infusing Prajava (community) through Creating Shared Value (CSV) will hold a global forum today on 'Celebrating Prajava' at the Galle Face Hotel.




Daily FT is the Forum's Exclusive Reporting Partner, which intends to highlight how sustainable business impact is deeply rooted in social and environmental impact.

The importance of realising the need to create economic value competitively while emphasising sustainability gained added fillip as nearly all key industry players gathered at a common forum to share ideas, debate and discuss tools for the future of the industry.

Among the highlighted speakers is Harvard Business School Senior Lecturer and co-author of the renowned seminal article Creating Shared Value Prof. Mark Kramer. It is Prof. Kramer who along with Pro. Michael Porter of Harvard Business School who proposed the concept of CSV in the Harvard Business Review as a response to trust in big business collapsing.

The Great Game of Business President Rich Armstrong will elaborate on the concept of Open Book Management through the Great Game of Business as a fundamental tool for effective CSV. Augmenting ideas and thought lines into the discussion are Best Group New Delhi Managing Director Nitesh Jain, Echo Brand Designs UK Founder Partners Nick Dorman and Nigel Ritchie, Spider PR UK COO Michelle Butler and INSEAD Business School France Visiting Faculty Member and Global Strategic Corporate Sustainability CEO Dr. Ravi Fernando.

The forum underlines Industry 4.0 – the digital revolution which has brought total disruption to livelihood and businesses everywhere. With Prajāva in the forefront even with Industry 4.0, this forum emphasises the need for a continuous cycle of improvement, collaboration and networking across the value chain as a lifeline.

It also demands greater governance, authenticity and transparency, uses technology as means for greater lifestyles, is very people centric and demands for purposeful businesses and brands.