There isn't an event scheduled. Please check back for the next event.
Until You Take the First Step to Skyrocket Your Profit
The Get in the Game Course is a 14 week program designed to equip small, self-implementing companies with the same tools, practices, and know-how our coaches use to implement The Game. You too can experience rapid financial results and lasting cultural change in your business.
One of the 2020 Great Game of Business All-Stars, 1st Pet Vet, focused on their Critical Number of Profit Before Tax for a full year. They increased pet visits by 13% which drove revenue up 20%. By better understanding and controlling the costs of running their business, the team made their profit skyrocket by 237%.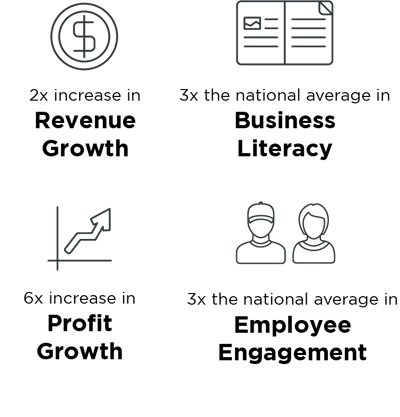 How This Course Works
Get Your Team Engaged
Engage your team with On-Demand Courses and Trainings designed to help your team understand business and how they contribute to the overall success of the company.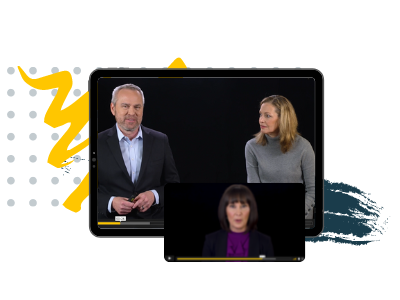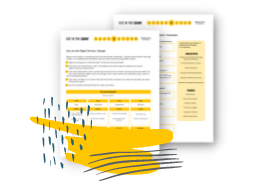 Grow Your Company
Excel your business by taking the proper steps to get your team aligned and focused. Use our downloadable tools to establish company goals and create a plan for achieving them!
Includes Seats For Up to 3 People
Take yourself, and 2 other team members to the course introduction, all 7 cohort coaching calls, and the final coaching capstone call.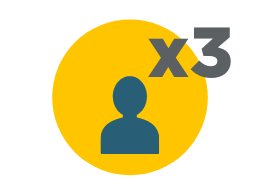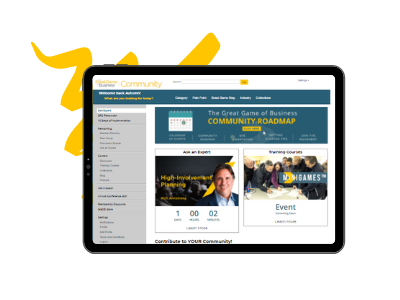 Company-Wide Access to Our Online Community Site
While completing the course, your entire organization will gain select access to our online Community platform. Your team will be able to watch the same trainings and use the same resources you'll be introduced to during the course.