The concepts and methods of The Great Game of Business® aren't abstract ideas that look good on paper but have not generated any real-world success. Quite the opposite.
Our coaching team is made up of people who have played, or are still playing, The Great Game® at their own companies. These are business leaders who have taken their organizations to new heights and who believe in The Great Game so much that they want to help others achieve the kind of outcomes they themselves have enjoyed.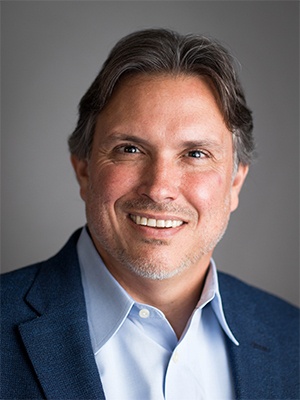 Our Coaches Understand The Game Because They Have Played The Game
Our coaches are business success experts. Take Big Brothers Big Sisters of the Ozarks CEO Katie Davis, for example. She successfully adapted open-book management for the nonprofit and personally saw the kind of impact it can have—a 22 percent increase in money raised, in their case. Today, Katie helps others as one of our business coaches, working closely with those looking to implement The Great Game within social sector organizations.
Rich Armstrong is another example. He knows firsthand what it means to run a company that is benefitting from The Great Game. Rich served as an executive for SRC Holding Corporation, the first company to implement Jack Stack's revolutionary idea 30 years ago. Rich now brings his deep knowledge of playing The Great Game at a successful company to his role as president and business coach at The Great Game of Business.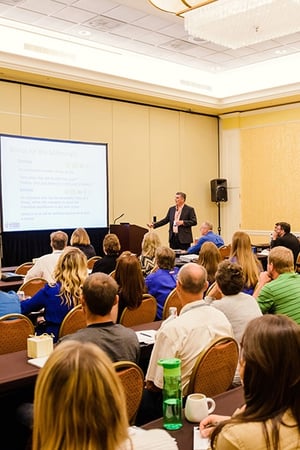 Join a Like-Minded Community
The Great Game of Business does more than just change business cultures and help companies achieve their objectives. It exists as a collaborative community of business leaders who realize that we are all "in this together" and that doing what's right for employees benefits both them and the companies they work for.
This supportive community meets at events such as The Annual Gathering of Games, The Great Game Experience, Discover the Game virtual workshop, High-Involvement Planning™ sessions, and Get in the Game course. By sharing their experiences and insights, they help make The Great Game even more impactful.
Talk with a Coach Who "Walks the Walk"
Anyone can "talk the talk" about a particular business growth methodology. Schedule a no-obligation conversation with one of our business coaches and you'll quickly realize you are hearing the voice of experience. They can provide a firsthand account of what it's like to implement The Great Game, what challenges you can expect, and what real-life solutions our team can provide.
The first step on your path to greater success is reaching out to our business experts. Contact us today.