Join us at the next workshop!
October 26-27, 2022
Are You Overwhelmed With Business Planning?
Don't let business strategy get you worked up. This workshop takes the fear out of business planning by breaking it up into 10 easy-to-follow steps. In this 2 day workshop, you will walk through exercises and gain access to the necessary tools designed to help you develop a successful business plan and strategy. You too can experience rapid financial results and lasting cultural change in your business.
Email info@ggob.com to find out more about group and private company training opportunities.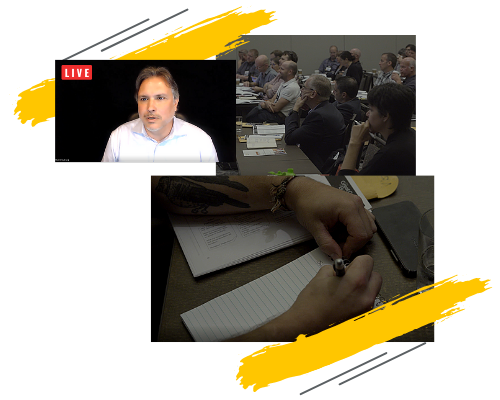 10 Simple Steps

The Benefit of Ownership in the Plan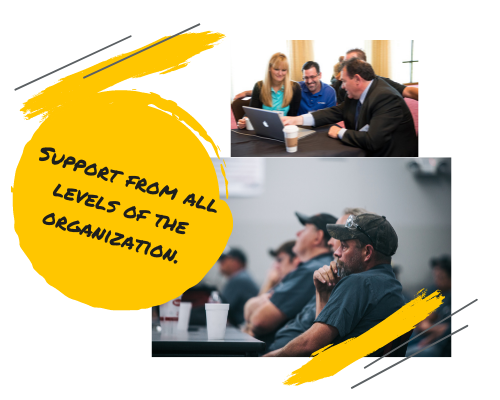 The ultimate value of High-Involvement Planning is gaining ownership in the plan. If people don't participate in the planning process, they don't buy in. If they don't buy in, they don't commit. If they don't commit, they don't deliver. Involving the team in the early stages of planning shifts the mindset from "that's your plan," to "this is our plan."
Find out more about a group or private company training opportunities.