Jack is presently serving as a director of Care to Learn, a local not-for-profit agency that provides relief to children with emergent hunger, health, and hygiene needs. He serves as the chairman of the advisory board of Harmony House I-Care, a not-for-profit organization that provides shelter, advocacy, and education to survivors of domestic violence. Jack is the founder of the Boys and Girls Clubs' "Invest to Invest Club," which was created in order to generate a new source of funds for their youth programs and to serve as a tool to teach business basics to club members and provide a friendly and competitive venue for the Invest to Invest group members.
Jack has been married to Betsy for forty-seven years and is the father of five children and grandfather of ten.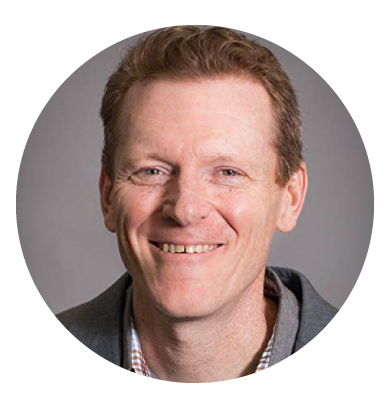 About Darren Dahl:
Darren is an experienced ghostwriter and business journalist. He's written many words in his career, more than one million of them, targeting various topics in the worlds of business and entrepreneur­ship. That spans the more than five hundred articles he has written for publications like the New York Times, Inc., Forbes, the Huffington Post, and American Express OPEN Forum. He is particularly passionate about projects that connect to the notion that conscious businesses can be a force for good and positive change in the world.
Darren has worked with some of our era's leading entrepre­neurs and business thought leaders in writing blogs and white papers covering a slew of topics ranging from practical how-to pieces to in-depth profiles on some of the world's most intriguing companies and entrepreneurs. He's also ghostwritten multiple books, two of which have landed on multiple best-seller lists while others have garnered attention and applause from other leading business publi­cations, such as the Harvard Business Review, the Wall Street Journal, and Strategy + Business.
Darren earned a master of arts degree in journalism from Columbia University, a master of business administration from the University of Albany, and a bachelor's degree in English and economics from Union College. He lives in Asheville, North Carolina, with his wife, Stephanie.