Site Orientation - 10 Steps to Begin
This board will help you get started in the Community site, become familiar with the features and resources, and take full advantage of your subscription!
1. Complete registration by creating a password. For those having trouble accessing their registration email, please fill out the form to request help here.
2. Once registration is complete, login and edit your profile: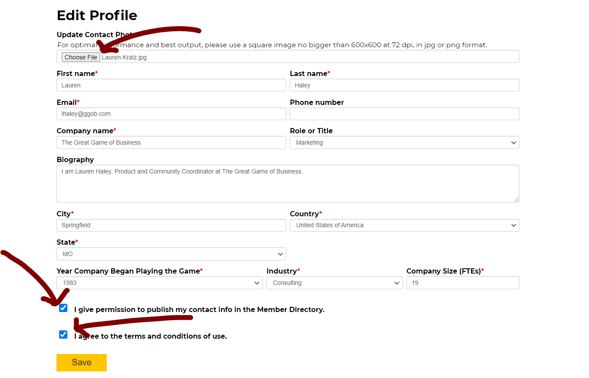 Access the profile editor by clicking "Settings" in the top right corner of the page, and then "Edit Profile"
Add information about yourself and a contact photo. (Be sure to choose a photo within the proper size for optimal performance in the site. No preview image will be seen on this screen, but your contact photo will be available in the directory upon saving.)
Select if you would like to participate in the Member Directory.
Agree to the Terms & Conditions of Use for the Community.
Save!
3. View the Community Tour with Kylie Jackson. Familiarize yourself with all this Community has to offer!
4. Add a mobile icon to your mobile device to access in one tab
Approximately half of our members are using mobile devices to access the Community, so we wanted to make mobile access a little easier for you. We have put together a tutorial on how to add an icon directly on your mobile device homescreen to access the Community in one click! Access the Tutorial Here
5. Visit the 10 Steps of Implementation page on the left-hand menu for quick highlights on the steps Great Game methodology. See how these steps can be applied in crisis here.
6. Navigate to the Discussion Boards - Let the Community know you are here, a little bit about yourself, and what you want to gain from this Community in the "Introduce Yourself" board under Community Conversations.
The discussion boards are a place to ask the Community for help and advice or share your own wins and lessons learned. Create posts and respond to other members here! You can also

"Follow" a post to be notified

when there are replies to the conversation. Notifications for messages with other members, and responses to Discussion Boards you follow can be found under "Settings" in the top right corner and bottom left menu.

7. Explore the Member Directory - Find someone from another organization with the same job function as you. Send a message to them in the site by clicking on their contact.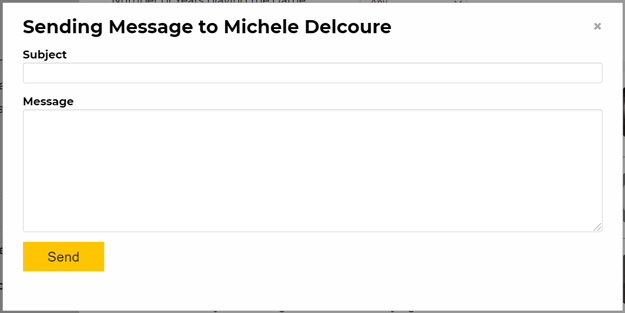 8. Check out the Training Courses under "Content" on the menu.
Take advantage of the full On-Demand Get in the Game Workshop with Steve Baker. These pre-recorded, self-paced videos and tools walk you through the 10 Steps of Great Game Implementation. This is a great place to onboard employees with Great Game methodology or get a refresher on our principles.
9. Explore the Content.
Our resources can be refined and filtered to find exactly what you are looking for. What are your current struggles? Turnover, Employee Engagement, MiniGames? Search by the following filters:

By Category:

Which aspect of your Game do you need help with?
By Pain Point:

What is the specific problem or issue you are facing?
By Implementation Step:

Which step of our 10-Step Implementation Plan are you struggling with?
By Industry:

What industry are you in?
By Keyword:

Search the text of each resource's description.

We've compiled Collections of some of our most popular content. Take a look at the resources we've compiled in our Collections Catalog.
Catch the latest blog post and podcast episodes from trending topics in the Community.
10. Attend an Ask an Expert Session - Here, we highlight the expertise of our staff and Certified Great Game Coaches to answer your questions on a variety of topics. Registration is required for each session, so click "Register Now!" to save your spot.
11. Look forward to new content and updates - We are adding new content and resources to the site all the time! The latest and greatest resources can be found on the Dashboard homepage, and an email update will be sent each Saturday at 7:00 AM with updates and what's new in the site. Check your email each week to get the latest news and offerings to the Community.
12. Submit a resource - At Great Game™, we believe that people support what they help create. If you have a resource that has been helpful for you or your team or a MiniGame™ or tool that you are proud of, consider sharing that resource with the rest of the Community. Help us use the wisdom of the crowd to make this community stronger!
13. Contact Support - If you have any trouble along the way, click "Contact Support" on the bottom left-hand menu, or reach out to your Customer Care Representative, Cindy Laska, at claska@ggob.com.