Meet the Sponsors of The Gathering of Games Conference
Forbes is a leading source for reliable news and updated analysis on entrepreneurs.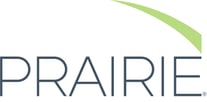 Ownership transition occurs in every business in some fashion. How that transition takes shape is dependent on the goals and objectives of the business owner. Prairie Capital Advisors can help you identify the issues related to your business goals, work with you to define priorities and develop a comprehensive action plan and timeline.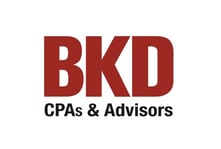 BKD, CPAs & Advisors' industry focused national advisors, with their highly interactive and attentive service style, can provide you with timely financial information, streamline business processes, help you navigate local, state and federal tax systems, provide assistance with wealth and investment planning and provide statistical analysis to help you strategically plan for your company's growth. Experience BKD. Give us a call.
Emplify is on a mission to help organizations unlock human potential so employees can do the best work of their lives. Rooted in the belief that yearly surveys alone are no longer effective, Emplify's Insights™ framework combines annual surveys with quarterly check-ins and pulse polling to uncover the core issues behind symptoms like high turnover, low productivity, and poor innovation, enabling leaders to make data-driven decisions that bridge people and profit. Emplify provides a trustworthy, simple, and actionable way to improve engagement at companies like Ivy Tech Community College, Herff Jones, Appirio, Cheetah Digital, Right at Home and many others.
Amy's EDU conducts seminars and coaching with an unconventional approach to business education, The EDUtainment Model. Dynamic training on infectious company culture, world-class customer service, leadership development, public speaking, and open book management feeds curiosity, drive, and success. #IgniteBrightMinds
Menke & Associates, Inc. was founded in 1974 by John Menke who co-authored the landmark ESOP legislation which subsequently spawned the industry. Today, the firm is one of the leadingfirms in the United States in structuring Employee Stock Ownership Plan transactions.

The Beyster Institute at UC San Diego's Rady School of Management works to advance the understanding and practice of employee ownership as an effective and responsible business model.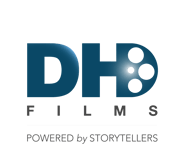 DHD Films is an Emmy nominated, full-service video production and motion graphics studio. They tell compelling stories designed to help build powerful brands. Their clients include Fortune 500 companies, innovative startups, government and creative agencies. They specialize in the creation and deployment of visual campaigns using video, the fastest growing communications medium.