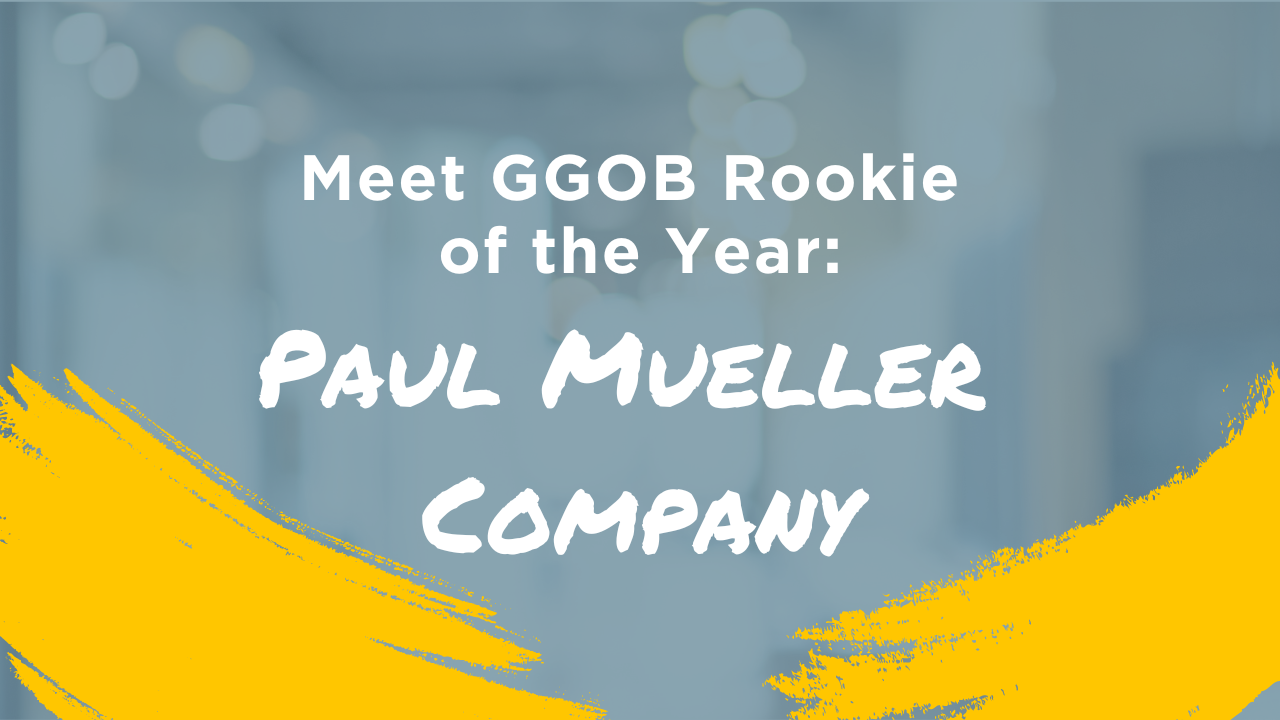 Each year, at The Annual Gathering of Games, we recognize several companies who represent the "best of the best" in open-book management practice by honoring these companies with an All-Star Award. This prestigious award recognizes and celebrates the remarkable achievements of companies from around the globe that have fully embraced the principles of open-book management and The Great Game of Business, and have demonstrated outstanding results. Throughout the next few weeks, we'd like to introduce you to each of these companies in hopes that their experience will inspire you as you continue to explore open-book management.
Meet Great Game Rookie of the Year: Paul Mueller Company
In the aftermath of the financial crisis of 2008, Paul Mueller Company began a harrowing contraction...After an initial plan to open the company's books and create an incentive plan for the associates fizzled in early 2012, a team of 15 hand-picked associates from all levels of the company then traveled across town in Springfield to attend the SRC Experience workshop and see if the GGOB could be the answer they were looking for.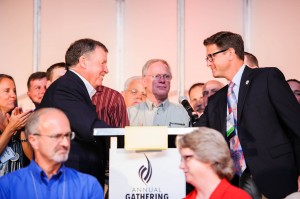 With the help of the GGOB coach Patrick Carpenter, the team spent June and July 2012 getting their feet wet through a series of practice huddles. Then, in September, the company kicked off a week-long series of half-day educational seminars where some 650 Mueller associates were taken off-site to learn about the GGOB.
Those efforts have already paid off as the company has already seen – in just its first nine months or so of playing the GGOB – substantial improvements in areas like time shipments, estimating accuracy, efficiencies and profitability. There is also noticeable progress in less tangible areas like higher morale, an increase in helpful employee suggestions and a more widespread understanding of the business than ever before.
Since receiving the Rookie of the Year Award in early September 2013, the team at Paul Mueller Company has continued to achieve amazing results. The company recently announced a Q3 net income increase of 191 percent.
*Contact Great Game's Kristi Stringer to learn more about the All-Star Awards.