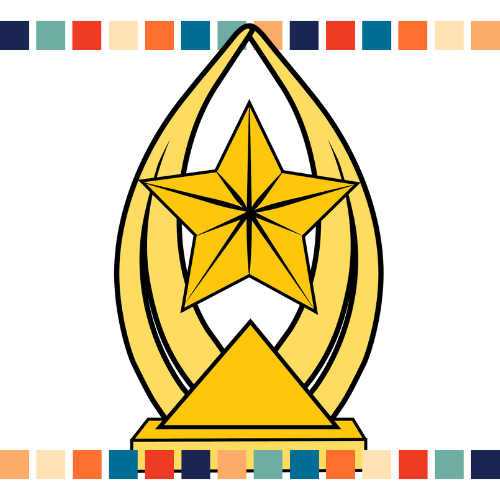 What Makes A Healthy Company All-Star?
The prestigious list of Healthy Company All-Stars include organizations from around the globe that have shown unwavering commitment to CHANGE THE GAME by doing business differently through creating a winning workplace culture that delivers industry leading financial performance and best in class employee engagement.
Healthy Company All-Star Companies Exemplify the Following:
Healthy finances.
To be considered financially healthy, a company must meet or beat its industry averages as measured by financial ratios such as profit growth, cash generation, asset utilization, and return on investment.
Healthy culture.

The second parameter applying organizations must pass is the level of employee engagement and how well they embrace the principals and practices of the Game as determined by the results of their company-wide surveys.
Healthy people. The third measurement is based on an interview to determine what policies and practices the company has in place where it invests in the well-being and future of its employees.