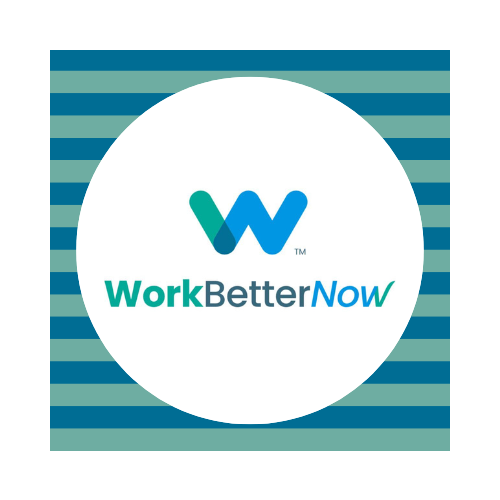 At WorkBetterNow, we provide remote workforce and virtual assistant services to help small businesses run their operations more efficiently. Founded by Rob Levin and Andrew Cohen, who have 40+ years of shared experience in helping small businesses, we offer pre-vetted and skilled Latin American professionals who are hand-matched to each business's unique needs and requirements. With a focus on understanding each client's business goals and culture, we aim to provide business owners with peace of mind and dedicated team members who are passionate about their success.
Power your business with a WorkBetterNow remote workforce and boost productivity, reduce costs, and gain a competitive edge in today's fast-paced business environment.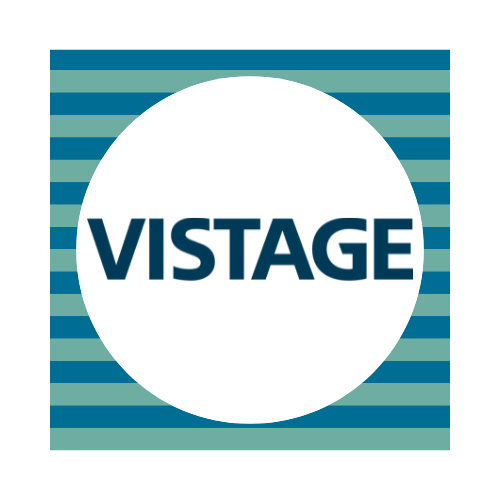 Vistage is the world's largest CEO coaching and peer advisory organization for small and midsize business leaders. We offer the most effective approach to achieve better results, grow your company faster and maximize your impact as a leader.
For more than 65 years, Vistage has helped CEOs, business owners and key executives reach new levels of success.